Eco Gadgets: Go green with solar-powered solCHAT Bluetooth speakerphone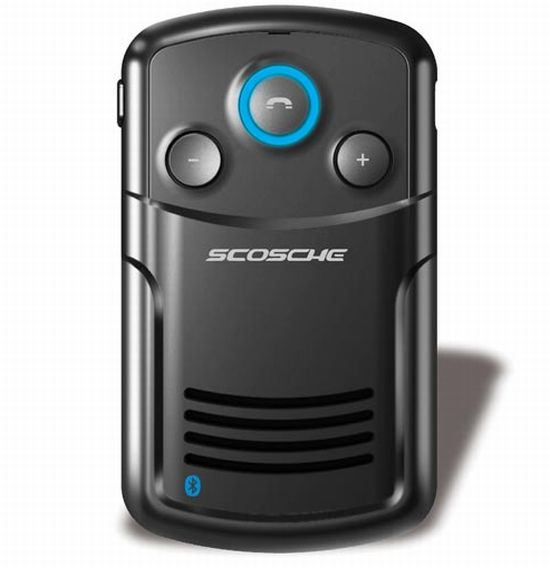 Eco Factor: Bluetooth speakerphone uses solar energy for charging itself.
Receiving calls while driving without taking your eyes off the road is a nice facility of which no one would like to be devoid, and for which we have the solCHAT Bluetooth speakerphone, which sticks to the windshield of the car to collect solar energy to charge itself, and let you talk hands free with. Scosche thought about it and put it into reality. Its new solar powered solCHAT Bluetooth speaker phone has just entered the market. What makes it more adorable is it's pairing capability with your cellphone, which automatically connects when you enter your car. That means you don't have to bother about connecting every time you come out to drive.
The internal lithium ion battery can also be charged via a USB cable and car adapter provided with the device. Other than this, a voice-announcing feature sets you free to drive without bothering to check the number. You can put one on your windshield for $100.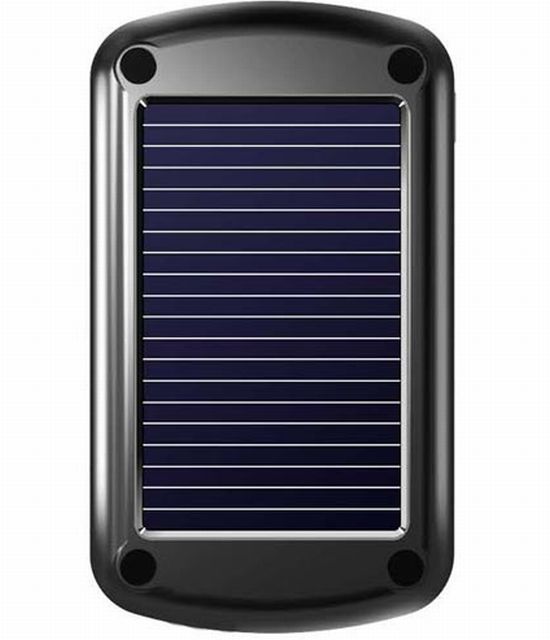 The Dark Side: With all above mentioned features, the device sounds worthy of appreciation. However, to make it completely green, a thought should be given toward the materials used in its construction. After all, once retired, it will go to the trash.
Via: SlipperyBrick/Geeky-Gadgets