Eco Gadgets: Funai's latest LCD doesn't need a backlight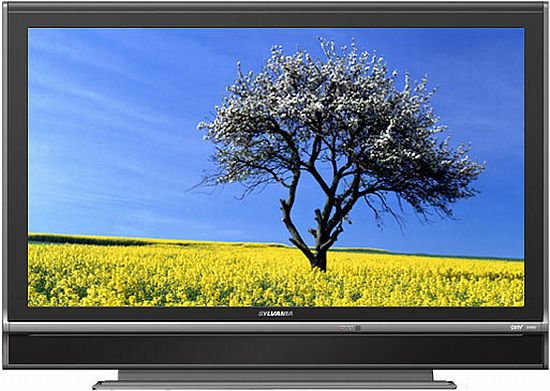 Eco Factor: Energy saving LCD consumes 99% less electricity.
Japanese electronics company Funai has developed a new LCD display that the company claims consumes just 0.16mW of electricity per square centimeter, which is just about 1% of what other LCDs consume. The secret behind this energy efficiency is the elimination of backlight from the LCD panel.
The display's clarity is still comparable to characters printed on a piece of paper. The display still manages 80% reflectivity to enable users to see the displayed items even in bright sunlight. All that comes at a price that is 66% lower than comparable LCD displays. Funai hopes to launch the LCD next year in sizes ranging from 7 to 14 inches.
The Dark Side:
Without a backlight, the display's clarity might just pull things down a bit. Until we get some more technical specifications about the product we are not very sure of what the display might offer.
Via: CrunchGear