Eco Gadgets: Eco-Electric: Conserving water without consuming power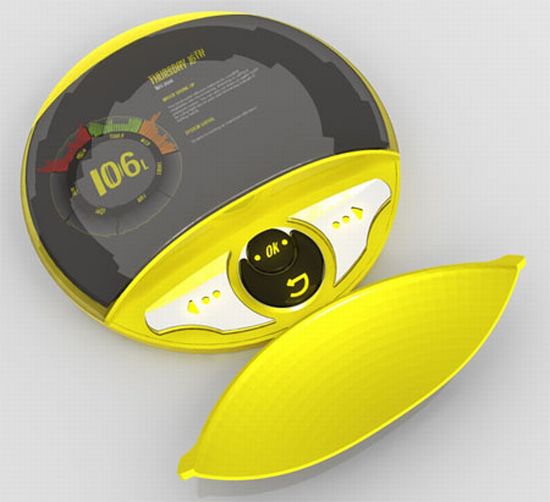 Eco Factor: Eco-Electric helps conserve water in household usage and generates its own power from gray water.
Water conservation in domestic industry is an issue that requires immediate attention. Indiscriminate wastage of fresh water is common in homes across the globe, and the Eco-Electric is a device that helps buckle that trend. This stylish and ergonomic device monitors the water consumption in your home on an hourly basis and will let you know after each hour if you have done well or badly. This not only helps you conserve water, but unlike many other devices that use conventional power to do the job, Eco-Electric generates its own power.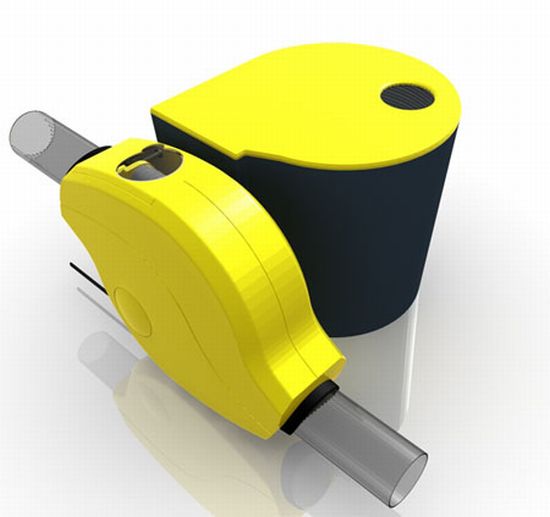 Eco-Electric comes equipped with a built-in turbine that semi-filters the gray water in your home and uses its flow to produce energy. This innovative new device also comes with features and software that are easily upgradable. The energy produced by Eco-Electric is used to run the gadget itself, and any excess power goes to the main supply of your home. It is easy to assemble and operate.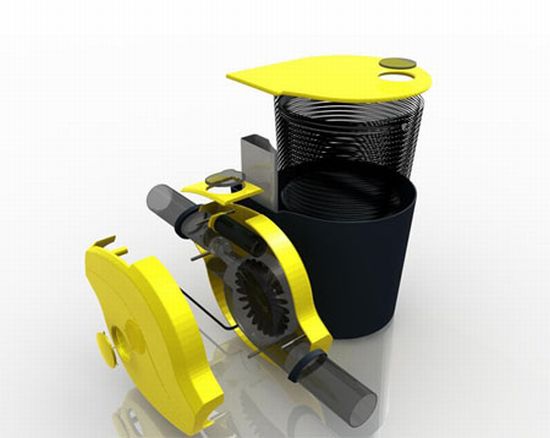 The Dark Side:
Eco-Electric does not give you real-time stats like many other water conserving gadgets. Apart from that slight glitch there is nothing else you could really fault.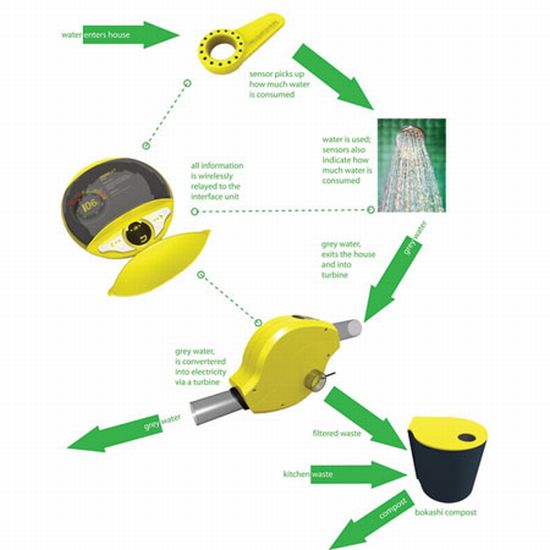 Via: IGreenSpot