Eco Gadgets: Asus N51V comes with a Carbon Footprint Certificate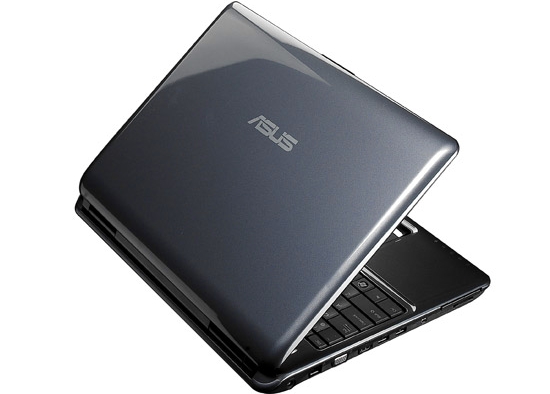 Eco Factor: Asus N51V energy-saving laptop gets a Carbon Footprint Certificate.
Asus has announced that its N51V laptop is the world's first notebook computer to receive both a Carbon Footprint Certificate and the Environmental Product Declaration (EPD) certificates. The awarding of both certificates demonstrates Asus' keen awareness of, and commitment to, enhancing energy savings and reducing carbon footprints, thus lessening the impact of computer manufacturing on the environment.
The laptop features an innovative energy-saving technology dubbed Super Hybrid Engine (SHE), which not only improves energy performance by 53.75% as compared to machines following the Energy Star standard but also extends the battery life from 35% to 53%. The reuse, recycle and recovery rate of the N51V is at least 90%, and the recycled content in the packaging achieves at least 80%.
Via: ASUS [Press Release]