Eco friendly restaurant, homes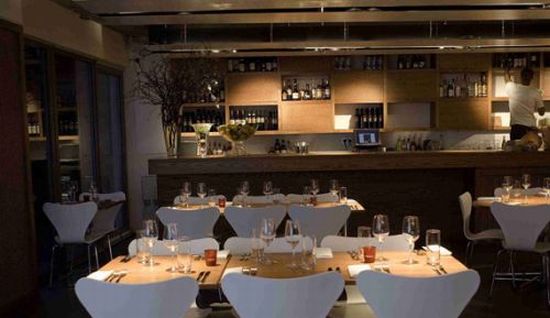 More and more inhabitants of our green planet are becoming eco friendly every day. While every restaurant decides on its menu, Water House restaurant in Hoxton has concentrated on making itself eco friendly. A restaurant needs a large amount of heat for its extravagant cooking operations. Water House has ensured that it meets its heating energy from carbon free renewable energy sources and has installed a hydroelectric system and solar panels. If more eating joints followed their example then we could worry less about the carbon footprints left behind on our planet.
However, not a restaurateur but a homebuilder has made use of non-conventional energy source to provide carbon free heating to houses. Taking advantage of Cornwall's naturally warm ground, Rosemullion Homes has installed ground source heat pumps to provide warmth to the housing project – The Orchard. Environment consciousness is bringing new carbon-free innovations into our daily lives.
Source: Smart Planet