Eco-friendly Lisbon store built from cardboard sells recycled products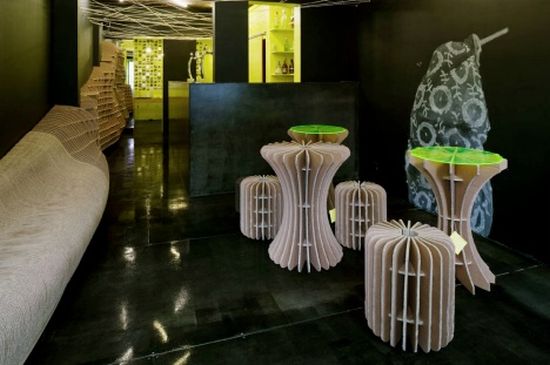 Eco Factor: Store made from cardboard sells recycled goods.
Cardboard is a resourceful material being used widely to make a clean green statement. Designer Pedro Campos Costa has used this versatile object to create a store and bar called LOW in Lisbon. The sustainable design consists of a big movable bench made only from paperboard without any gluing. Interestingly, the store takes the eco-friendly message beyond its make to the realm of products and hopes to sell only recycled goods.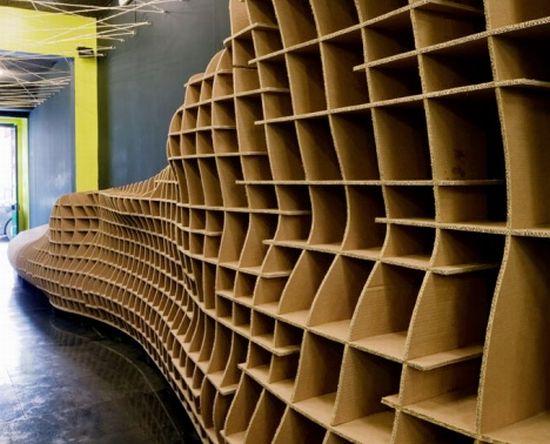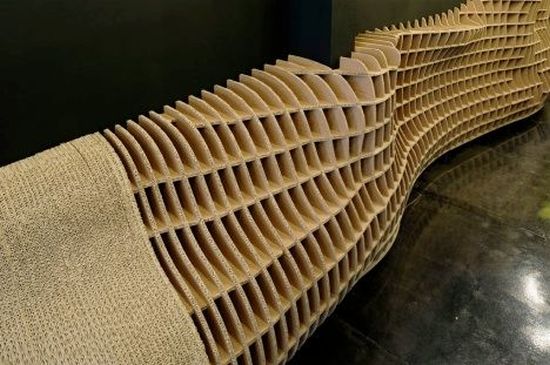 Via: TreeHugger