Eco friendly inventions created by young brains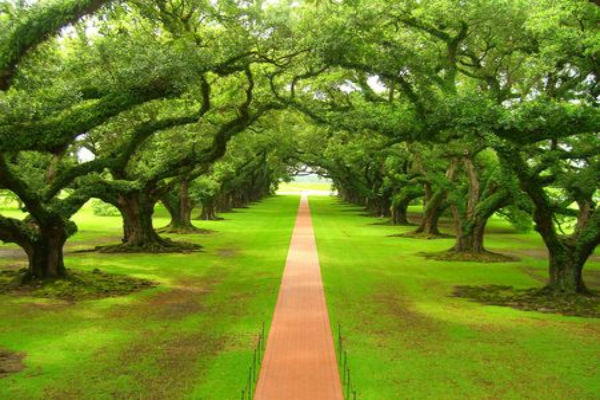 Green is the latest trend and there is no stopping to this Eco-friendly technology. The Green technology products are a rage all over the world and people love this green change. Usually, these cool products are designed by some creative minds from across the world. There is always an interesting concept behind these inventions made by young minds. Each idea was designed keeping in mind the concept of sustainability. So here is a list of few such Eco-friendly inventions that were dreamed up by some young minds and are considered to be completely awesome.
Solar-powered Device

The Solar-powered device which was aimed at providing lighting and electricity to household was an awesome concept by Shahnoor Amin. It was awarded as the best concept submitted for "1000 Pitches" competition organized by University of Michigan. Students were given a topic and were asked to make a video regarding that and the video made by the designer was stunning. He used all creative ideas to deliver the perfect way of utilizing the solar energy using a solar-powered device that would generate electricity and can provide lighting to household in developing countries. You can YouTube the video titled "1000 Pitches".
You Renew

Next up is an awesome concept by duo Bob and Rich. This is actually an idea to renew the old products and you will be paid for it. Is not it awesome? This website created by the duo focuses on various gadgets that can be renewed easily and can be used for various purposes. This website aims at providing you cash in return of your old product. It is a kind of way to recycle products and they pay you for that. As said by the duo on their website, it is the one of the easiest and fastest way to turn your old electronic device into cash. Their idea is to pay you for a greener world as these old electronics when left in environment; they start degrading it and pollute it in a large extent. All they want to do is to cut down the waste by recycling such products/devices.
Greensulate

This creative concept was designed by Eben Bayer and Gavin McIntyre, both graduates from Rensselaer Polytechnic Institute. They are known worldwide for their stunning creation of Greensulate. This Greensulate is actually an Eco-friendly insulation made completely out of recycled products and is considered to be one of the best creations for the green world. This particular Eco-friendly insulation is made of mushroom and offers good durability. In this concept insulation, the composite materials are grown which later are used to harness the efficiency of nature. This concept is just awesome and the fact that it is completely Eco-friendly makes it even more popular.
EcoCradle

There is nothing stopping to green technology and the duo Eben and Gavin who created another cool concept device named EcoCradle. After the huge success of their Greensulate product, they worked on for a new unique Eco-friendly idea and came up with this awesome EcoCradle. This EcoCradle is actually a packaging material grown using agricultural by-products. Usually, the packaging materials consist of plastic or other non-biodegradable things that affect our environment. But this packaging is completely Eco-friendly and is aimed at providing a greener environment and a better tomorrow. As the packaging is made out of agricultural products, it is quite simple to dispose it instead of throwing it into trash. The packaging decomposes quickly and is harmless to environment and human beings. This EcoCradle is an awesome creative invention that can be used as an alternative to your packaging.
GenShock
The GenShock created by five students of MIT is a remarkable invention and is known to be an awesome energy-producing shock absorber. This idea came out when they were actually having a nigh bull session and then they worked on it to produce this unique and complete Eco-friendly device. They called it GenShock and was used as an energy-producing shock absorber. They not only developed this concept device but also published a novel regarding ways a vehicle's fuel economy can be made efficient by adopting different options and improving efficiency by harvesting wasted energy in the suspension. It is claimed that these GenShock can improve the efficiency of a particular car in range of 2-10%. Such devices should always be appreciated as they are Eco-friendly and offers a lot to save our money.