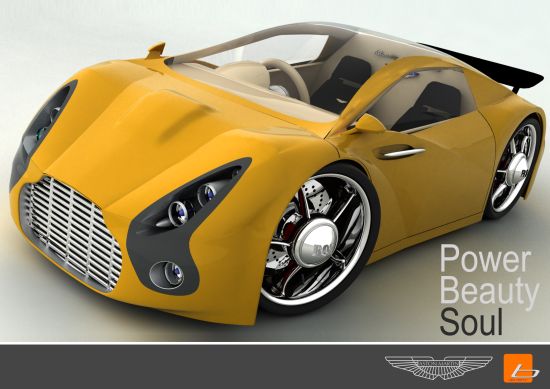 Eco Factor: Runs on hydrogen that is derived from water after a process of electrolysis, leading to zero emissions.
The Aston Martin DBGT 2025 is one of the best future car designs that is deeply based in reality when it comes to design and style. This Aston Martin of the future looks as stylish and classy as any in the past and draws inspiration from the long tradition of the car and its previous designs. Its flowing curves, aerodynamic body and the classic grill at the front make it both nostalgic and special. The car of the future holds all its special magic under its hood. Its 6 liter V12 engine is indeed special.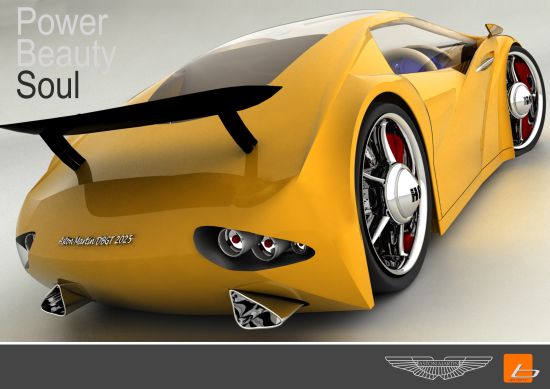 Designed by Brendan Woolsey, a student of Industrial Design at the University of Western Sydney, the Concept Car of 2025 would be powered by a tank full of water that is split into hydrogen and oxygen. The hydrogen is used as fuel for the car, leading to zero emissions. If anything, the classic exhaust fitted on this future car will only give out water vapor and some heat. Going from 0 to 62 mph in 4.3 seconds, the car has two really strong assets. It sports bodywork that is impeccable and its fuel plans are both realistic and ideal. All this comes along with that very special Aston Martin badge, giving you the best driving experience.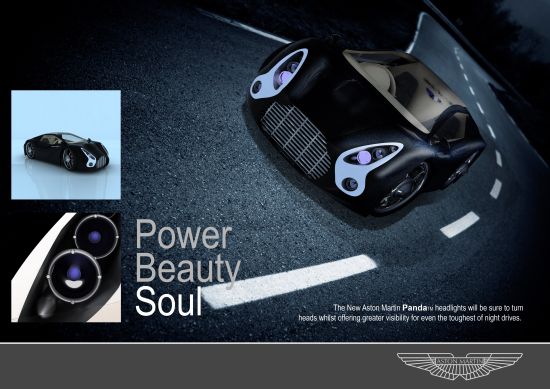 The Dark Side:
There is very little wrong in its eco-outline apart from the fact that the hydrogen engine that it talks about needs plenty of research before materializing. The water-powered engine is the one the whole world is waiting for. The price will again be something that would make this car for the elite few.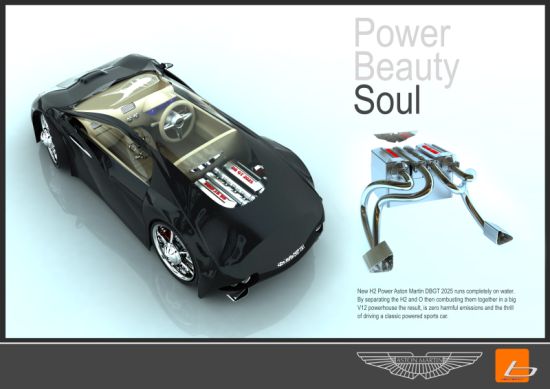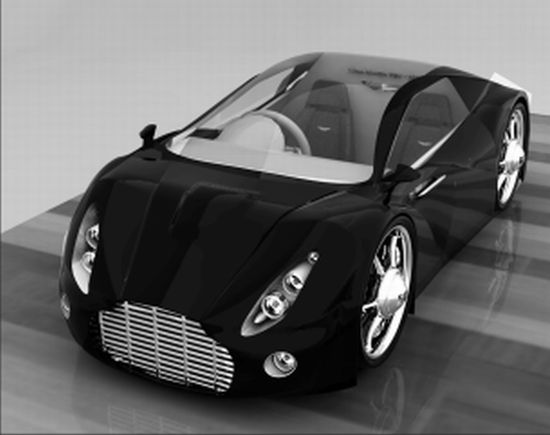 Thanks: Brendan Woolsey