Eco Cars: Vitesse – Green car for intelligent highways of the future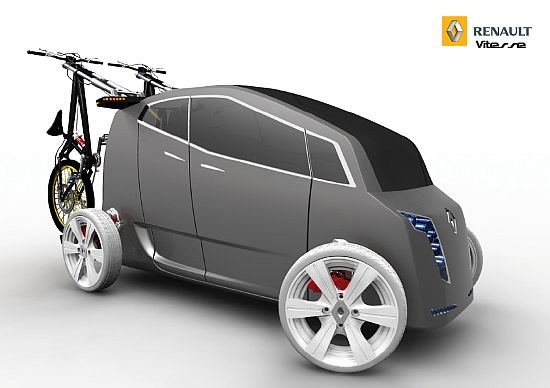 Eco Factor: Hydrogen Fuel cell powered concept car.
With the rise in technology, we can somewhat imagine what highways of the future will be like. They would be vast areas completely controlled and maintained by software programs. Not only the highways, but even the cars running on them would be controlled by computers. Car manufacturers and designers have to keep these glimpses of the future in mind to make future cars compatible with this technology.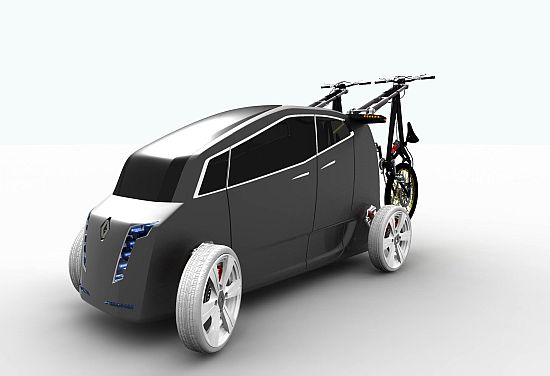 James Logan is one such future car designer who has fulfilled all these needs in a tiny yet efficient package he calls the "Renault Vitesse." James explains that his car would be small, safe, and ecofriendly at the same time. While the Vitesse would be made using extremely lightweight hybrid plastic, it would derive energy from clean hydrogen fuel cells. It would also be fitted with unique bike mountings at the rear end to eliminate any need of roof racks, which not only look weird but also spoil the aerodynamics of a car.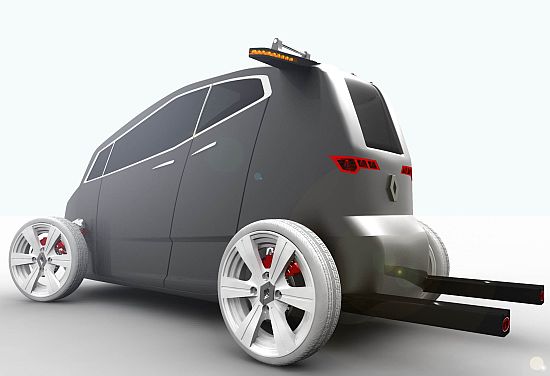 Since the car has been designed for intelligent highways of the late 2020 era, the Vitesse will get connected to the computers controlling the highway and will receive information regarding hazards that it would pass on to other drivers on the highway to enable them to take proper evasive action.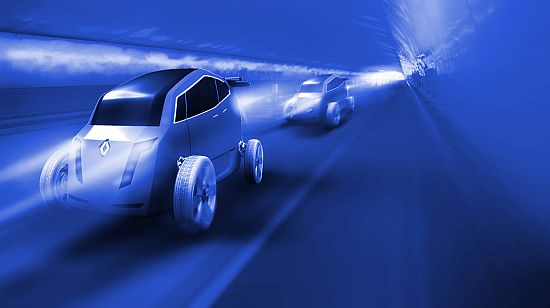 The Dark Side:
Nobody knows what technology would offer after 20 years. But if all goes according to the vision of James Logan, then this car should surely be able to rule to road.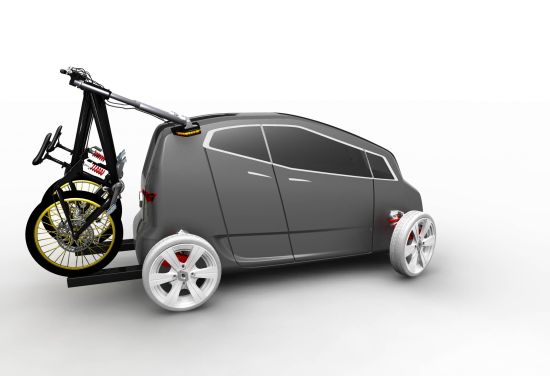 [Thanks: James Logan]