Eco Cars: Toyota to unveil FT-EV II, a compact electric car for urban driving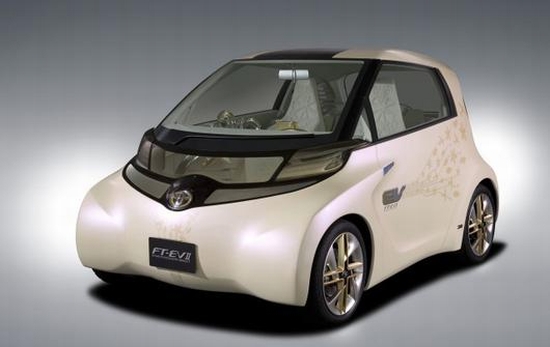 Eco Factor: Zero-emission car designed to be powered by electricity.
Toyota has announced that the company will be launching an all-electric compact car for four at the Tokyo Motor Show. The car, which is smaller than the IQ, is designed for urban driving and is equipped with drive-by-wire technology that is controlled by a joystick.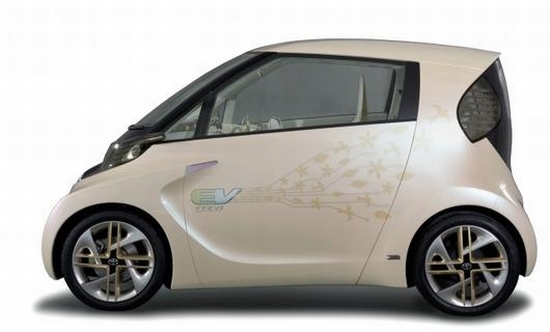 The compact car, dubbed FT-EV II, offers excellent leg room as the accelerator, brakes and steering are all controlled by the joystick. The futuristic car is designed for short distances and offers greater visibility with a second windscreen below dashboard level and see-through taillights.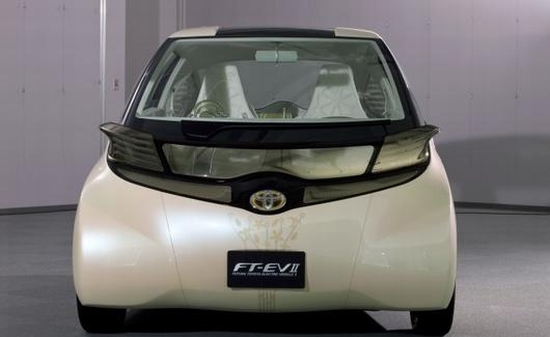 The company believes that FT-EV II can reach a top speed of 60mph and has a range of about 50 miles on a single charge, which is good for most urban commuters.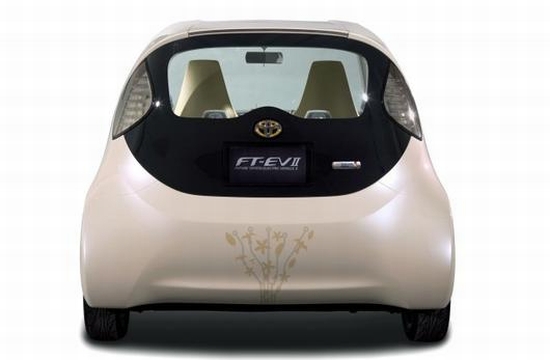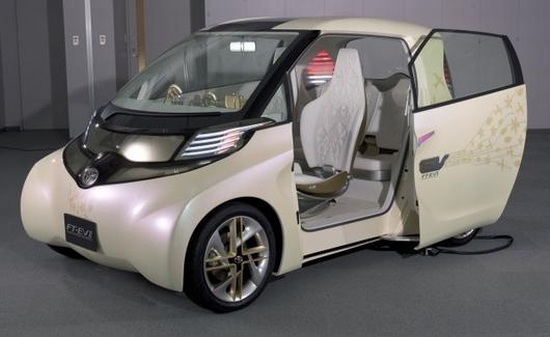 Via: Gizmag