Eco Cars: Sun harvesting electric Bluecar gets real in France and Italy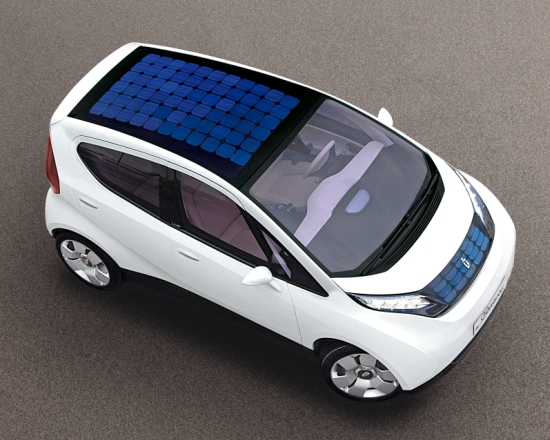 Eco Factor: Solar-powered zero-emission car from Pininfarina.
The solar-powered electric "Bluecar" by Italian car designer Pininfarina and French battery manufacturer Bolloré has finally reached the production line and the companies have stated accepting orders online for the four-seat, five-door hatchback.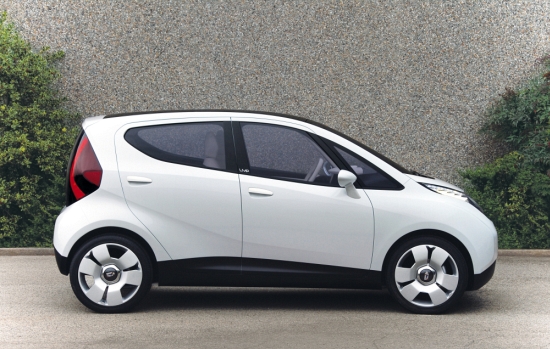 For now the company will just roll out a limited number of units, which will be increased gradually to about 60,000 in 2015. The 100% electric car is powered by a lithium metal polymer battery pack that gets its juice from a state-of-the-art regenerative braking mechanism and photovoltaic panels that make the roof of the car.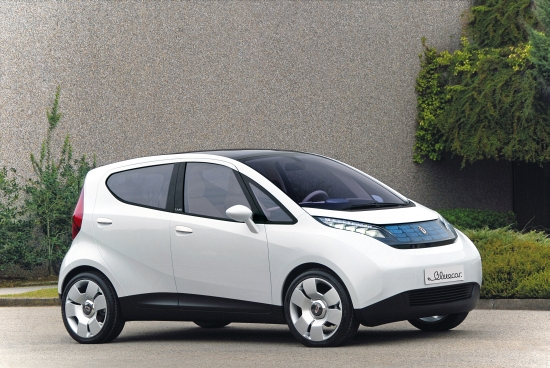 With modest demands the battery is able to run the car at a top speed of 80kph and provides enough thrust to enable the car reach 60kph in less than 6.5 seconds. For those of you who don't want to lack behind in the race to own the first solar car in your town, you'll have to deposit €330, which is refundable only during a 7 day cooling off period or if you're not allocated a vehicle.