Eco Cars: Stauffacherbenz develops electric 'golf cart' car for open streets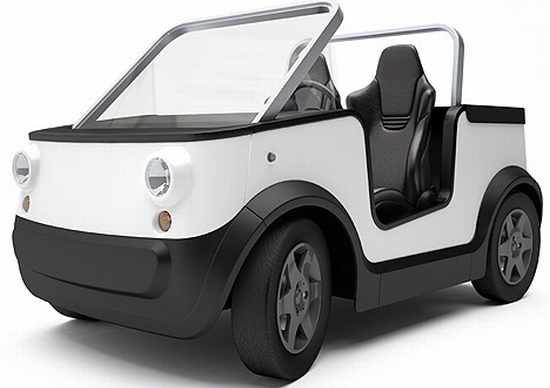 Eco Factor: Car powered by lithium batteries.
Stauffacherbenz, working along with the Rapperswil Technical University in Switzerland, has developed a low-feature electric vehicle dubbed the e'mo, or efficient mobility and electric motion. The €10,000 car has been developed after eight months of hard work, which resulted in an efficient electric two-seater car, which will hit markets in the spring of 2010.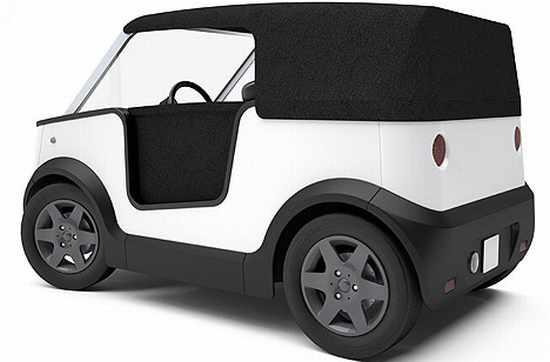 The car has been aimed to be used for town and local traffic. Weighing about 350 kg, the car is very energy-efficient and inexpensive to run. Moreover, the small size of the car makes it easy to drive and navigate in congested city traffic.
The Dark Side:
The company doesn't make any statement about the operating range and the top speed the vehicle is able to achieve. Moreover, they've sacrificed all unnecessary gadgetry from the car, which in most cases is not that "unnecessary."
Via: MocoLoco
Enjoyed this post? Please share the love...