Eco Cars: Shelby SuperCars' hybrid motorhome will go 150 miles on electricity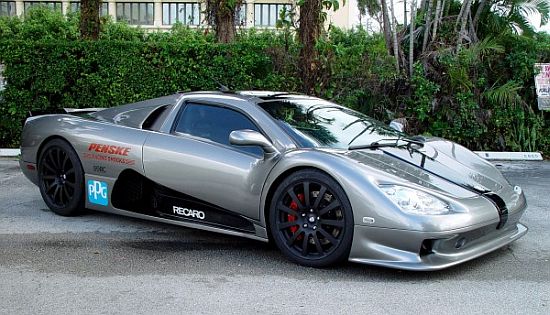 Eco Factor: Low-emission car powered by a gas/electric hybrid engine.
The makers of the world's fastest car, Shelby SuperCars, have announced its plans to develop the world's fastest EV, with the development of a hybrid motorhome. The company wants to develop a hybrid vehicle with an all electric range of 150 miles and a combined hybrid range of 500 miles.
The outrageous plans of the company don't just end here, as they are planning to build 250,000 EVs, which is a quarter of the cars needed to meet Obama's goal of a million plug-in electric cars by 2015. The company has further claimed that their EV will be able to recharge in 10 minutes from a standard 110V source.
The vehicle will be equipped with the All-Electric Scalable Powertrain, which according to the company provides the equivalent of 500hp in a single motor form, that adds up to 1,000hp in dual motor form.
Via: Gas2