Eco Cars: Rinspeed to debut shape-shifting iChange car at Geneva Auto Show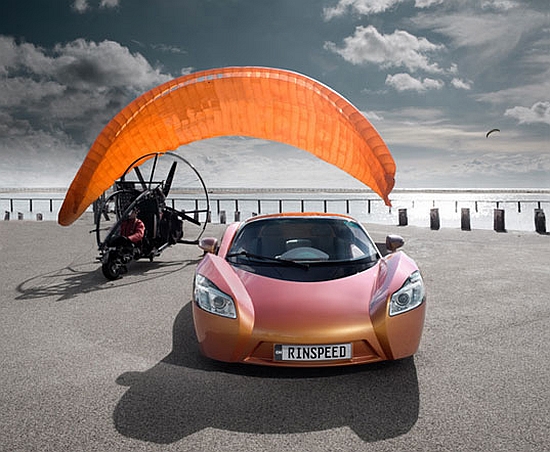 Eco Factor: Car powered by solar energy.
Out-of-the-box thinking brought Rinspeed into the limelight during last year's Geneva Auto Show, when the car designer launched the diving car sQuba. Having a similar aim this year too, Rinspeed has unveiled a new car which will be showcased at this year's Geneva Auto Show. Dubbed the iChange, the car will carry solar panels that will be able to charge its batteries on the go.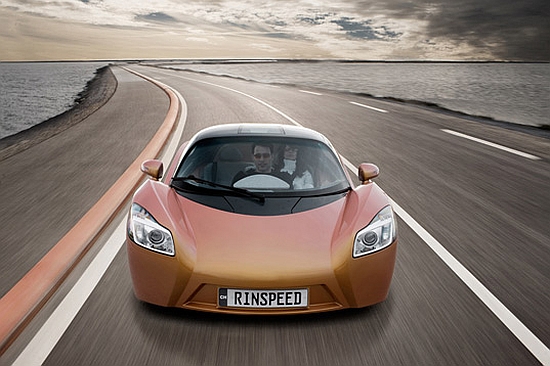 Talking about its unconventional features, the car will be able to shift its shape according to the number of people on board. The car's batteries will provide enough torque to catapult the car from 0-60 in just 4.2 seconds with a maximum speed of 220kmph and a range of 90 km on a single charge.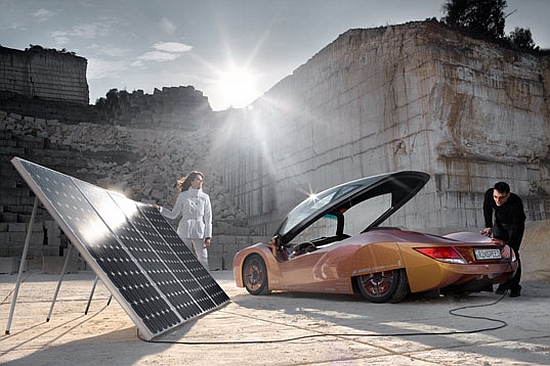 The Dark Side:
Like the sQuba, this car too doesn't seem like it will ever be brought into production. Moreover, a range of less than 100km is not acceptable for any car, especially if it costs much more than any electric car on the market today.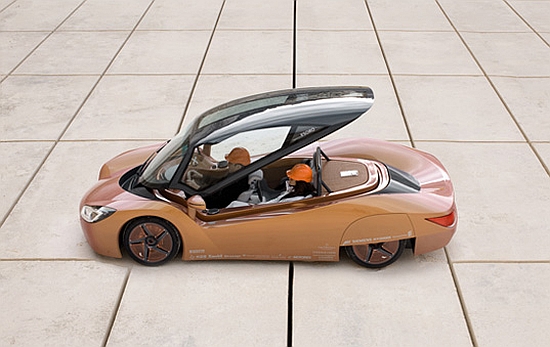 Via: Inhabitat