Eco Cars: Mitsubishi's PX-MiEV concept carries green features under a dull exterior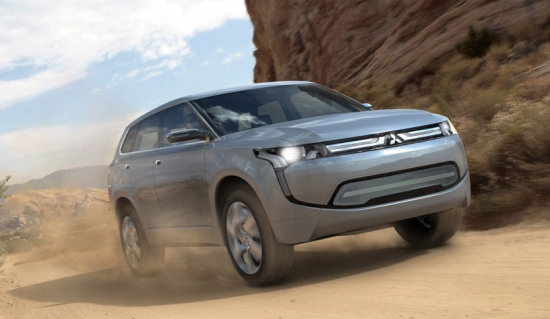 Eco Factor: Concept car designed to be powered by a hybrid gasoline/electric engine.
We have to accept that we all want concept electric cars to be stylish and have a futuristic design, however our visions of a green future car have obviously not initiated any discussions in Mitsubishi's design room, as the company has come up with a dull-looking hybrid car for the Tokyo Motor Show.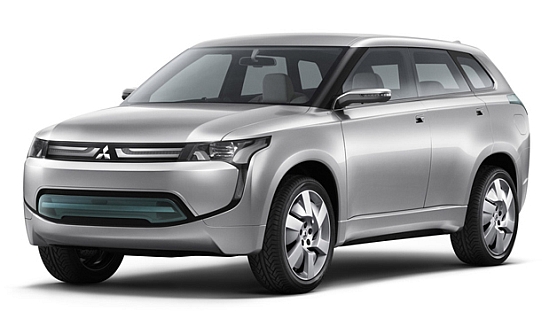 Dubbed PX-MiEV, the vehicle carries all the rugged features of a typical SUV, which in this case is powered by a green engine. The vehicle has a plug-in hybrid drivetrain that is powered by two electric motors and a 1.6L MIVEC internal combustion engine. The drivetrain is controlled by the MiEV Operating System that selects the optimum drive mode at all times.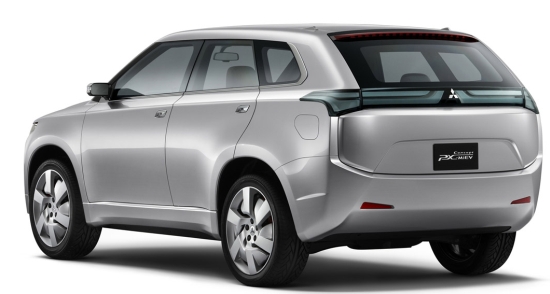 The car is capable of running in three different modes that include an all electric mode when driving at low to medium vehicle speeds, a Series Hybrid Mode, which kicks in the IC engine to charge the onboard batteries and finally a Parallel Hybrid Mode, which uses both the electric engine and the efficient internal combustion engine for more power and high speed.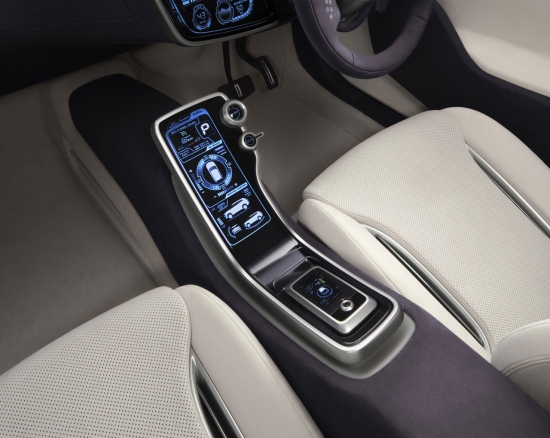 The concept is also equipped with a Regenerative Mode, which charges the onboard batteries during a long descent to store the kinetic energy and use it to charge the battery pack.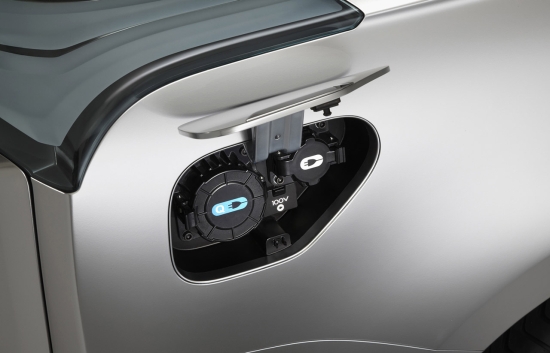 Via: Diseno-Art/AutoBlog