Eco Cars: Lotus designs an all-electric Smart ForTwo powered by solar energy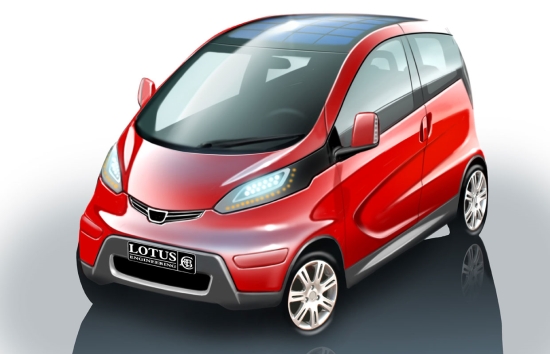 Eco Factor: Zero-emission Smart ForTwo harnesses solar energy.
After a request from Automotive Engineer magazine to design an all-electric small car, the designers over at Lotus tried to develop the most popular small two-seater car, the Smart ForTwo, which could run on an all-electric engine. The concept car developed by Lotus carries a 37KW motor that gets powered by a lithium-ion battery pack.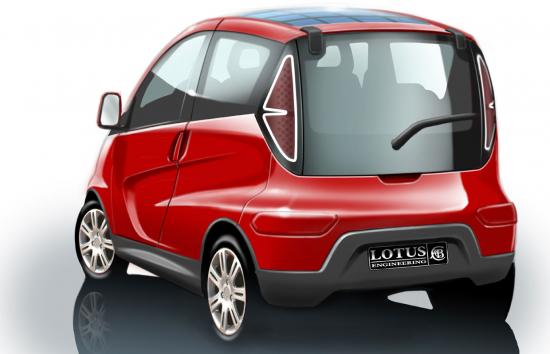 The Li-ion battery pack gets some juice from the car's roof mounted solar panels and offers enough energy to make the car reach a top speed of 65mph and an operating range of 30 miles. The design measures the same as the conventional Smart ForTwo, but this car can actually seat four. The normal doors of the car have been replaced with sliding doors to allow the occupants to get in with more ease.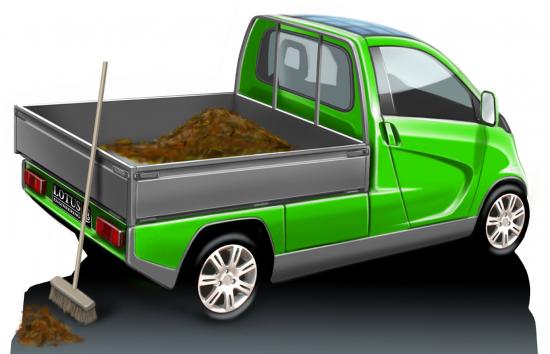 Via: AutoMotto