Eco Cars: Capstone to debut diesel-electric supercar at the LA Auto Show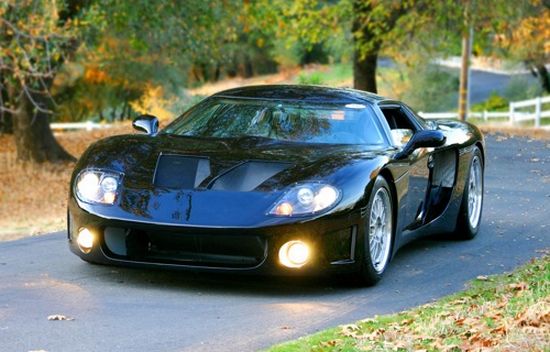 Eco Factor: Low-emission prototype car powered by a diesel/electric hybrid engine.
Capstone Turbine Corporation has announced the development of a prototype diesel/electric supercar that will be showcased at the LA Auto Show to be held this week. Dubbed the CMT-380, the prototype vehicle is capable of hitting 60mph in just 3.9 seconds with a top speed of about 150mph.
The vehicle can run in an all-electric mode for up to 80 miles, after which its diesel-powered micro-turbine kicks in to charge the battery pack for an addition 420 miles on a single tank of fuel. The supercar carries a Capstone 30 (30KW) micro-turbine that can be powered by both diesel and biodiesel.
Via: Gas2