Eco Cars: BMW Concept ActiveE all-electric sedan unveiled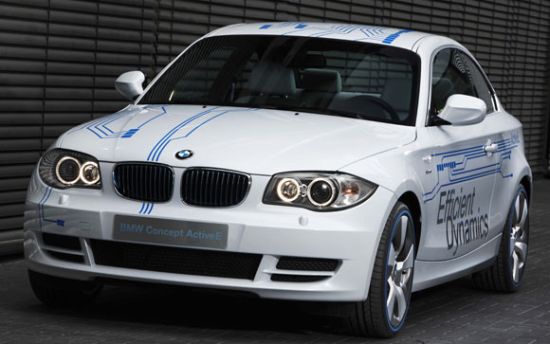 Eco Factor: Zero-emission car powered by batteries.
BMW has revealed its second electric car after the Mini E. The all-electric sedan, dubbed the ActiveE, features a large 200 liter trunk space. The ActiveE can be recharged in just three hours via a conventional 240V wall socket, after which it is good for a range of 100 miles.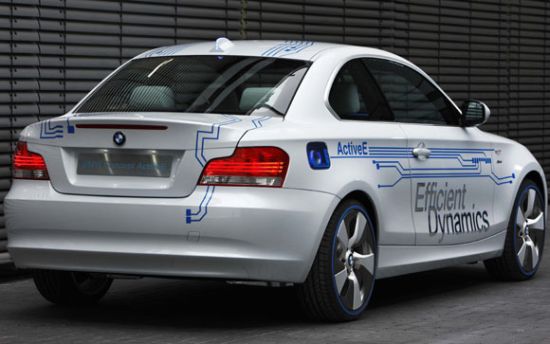 The zero-emission concept manages to hit 60mph in under 9 seconds. The car also has an iPhone app to go with it, which displays mileage, status information and nearest charging station information as well. The car is based on the BMW 1 Series Coupe and will be unveiled at the North American International Auto Show in Detroit next year. The company plans to mass produce the car before 2015.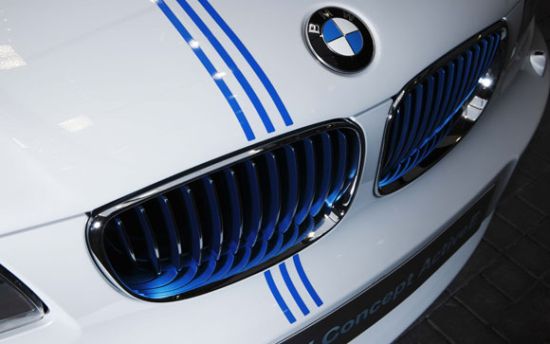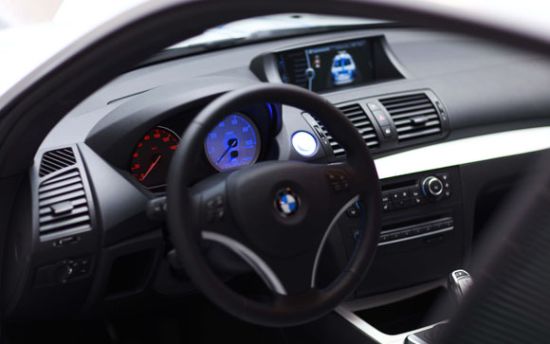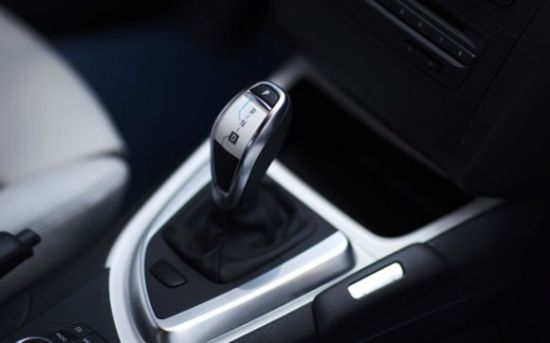 Via: ElectricPig