Eco Boats: Solar Proa – A self-sufficient catamaran powered by solar energy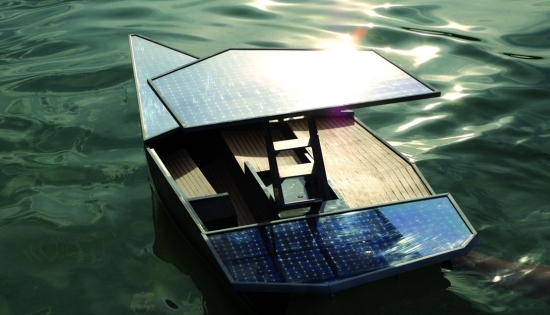 Eco Factor: Concept boat designed to run on solar power.
Solar Proa is a self-sufficient boat designed by Carolin Dissmann, Tibor Bartholomä, Daniel Boos and Andreas Schwab that harnesses solar energy for green power. The Proa is an asymmetric catamaran that provides space for six people with lightweight, elegance and sustainability the key aspects of the design.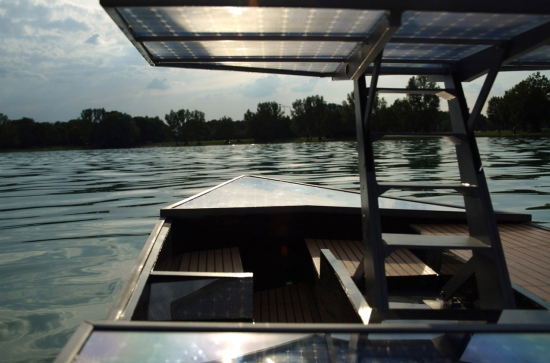 The asymmetric catamaran shape allows a big surface of 14.5-square-meters that is covered with photovoltaic panels to generate electricity. The solar-powered boat has two foldable covers with solar panels on top. When docked the covers are closed and the entire boat features just one clean and flat surface enabling the solar panels to generate electricity.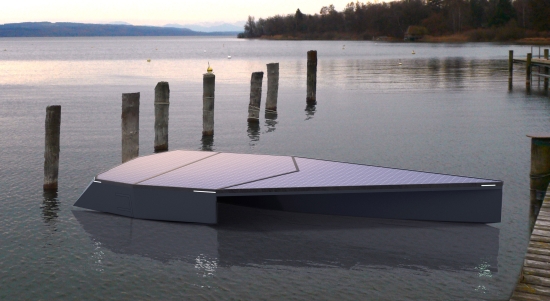 It is also possible to recharge the onboard batteries by connecting the boat to a 230V electric socket. When on the water, the covers transform into different areas with different functions. The interiors feature energy-saving LED lighting that reduce the load on the solar panels. According to the designers, the all-electric boat can reach a top speed of 6.59 knots without emitting a single gram of carbon.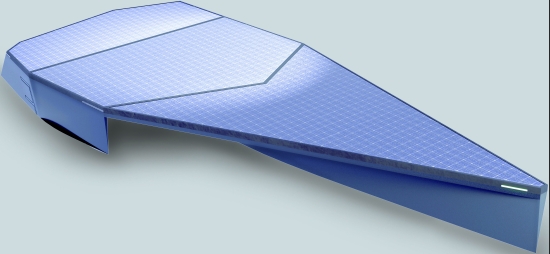 Via: Well-Tech