Eco Arts: Keyboard chair, an innovative piece of recycled art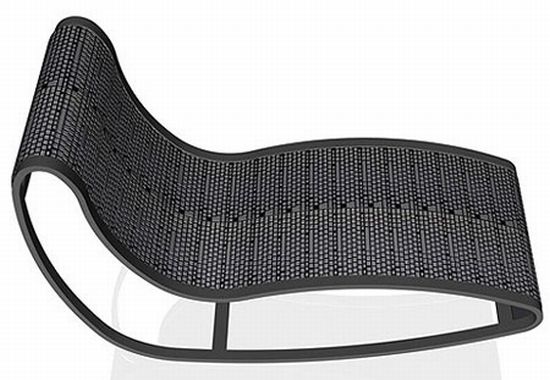 Eco Factor: An innovative chair designed from discarded keyboard keys.
Dante Bonuccelli and Lamn have come up with an exceptionally innovative idea of designing a stylish and modern chair created from discarded keyboard keys. This incredible "text-ile chair" is a great idea saving on things that would otherwise go for a waste.
The chair is said to be comprising of 40 different keyboards. Though not much has been talked about the degree of comfort this chair has to offer but it definitely looks like a good piece of furniture that one can flaunt.
Via: GearLog