Eco Arts: Artwork created from recycled cigarette butts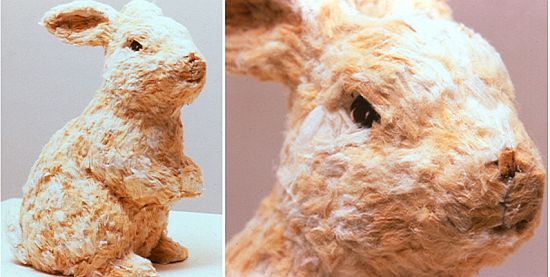 Eco Factor: Recycling cigarette butts to create artwork.
A couple of weeks ago we showcased a dress made from recycled cigarette butts. Those of you who can't bear the smell of tobacco, especially if it's coming from your own eco clothes, designer Tom Deininger is the person to look for. The artist makes use of old cigarette butts collected from parking lots to create stunning pieces of art that range from a furry, adorable and of course, smelly rabbits to a shell sculpture made from found butts in the original form.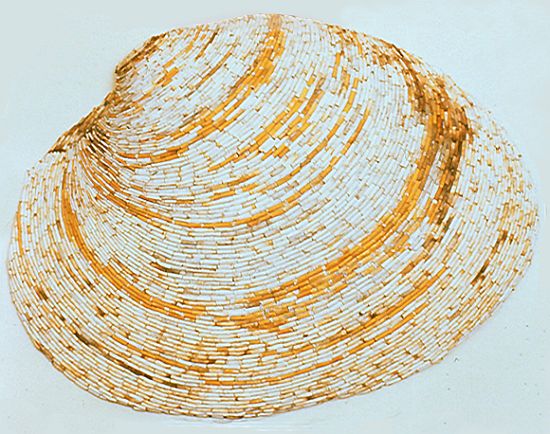 The Dark Side:
Collecting cigarette from roadsides and then recycling them into stinking artwork looks good till the time the artwork is just on paper or on a webpage. We are doubtful that anyone, especially a non-smoker, would really be interested in having such a showpiece at home.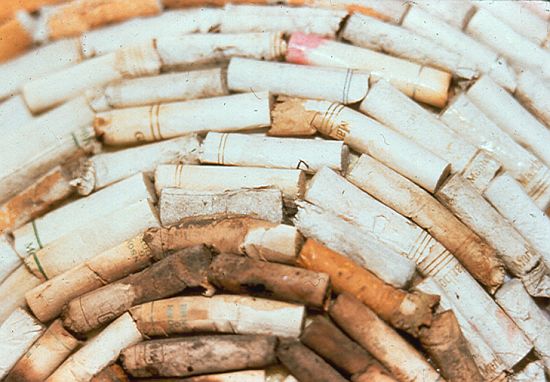 Via: GreenUpgrader