Eco Architecture: Urban Space Station project to improve local environmental health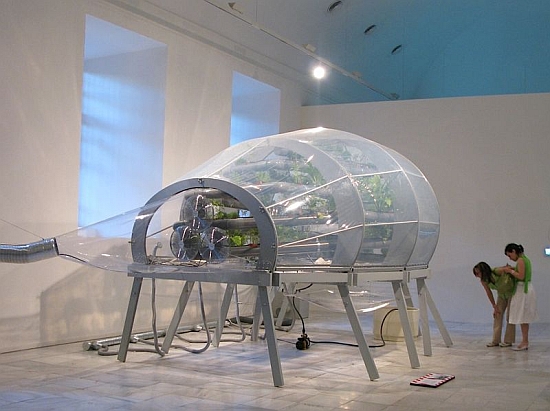 Eco Factor: Conceptual project aims to filter air, grow food and re-use organic waste.
Building architecture for the future does actually require enormous skills and a green mind. While skyscrapers might take decades to actually prove themselves in the eco-market of today, small designs and systems stand a chance to show their mettle right now. The Urban Space Station is one such project that aims to protect the environmental health of the place where it is installed and can encourage others to follow.
The station is mobile, which means it can either be dropped in place or can be built on the site itself. The eco-system filters air, grows food and recycles organic waste of the inhabitants for the inhabitants and it does all that without using even a single watt-hour of electricity. The architects claim that when mass produced, the system won't cost a fortune and could easily replace many electronic gadgets that the urban community is currently dependent upon.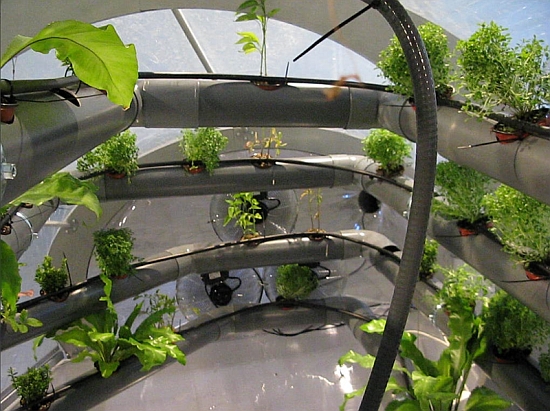 The Dark Side:
The system looks great till, but for now it's just a prototype. The station's actual performance is something we are more interested in.
Via: JetsOnGreen