Eco Architecture: University Campus in Tripoli to be powered by an on-site solar plant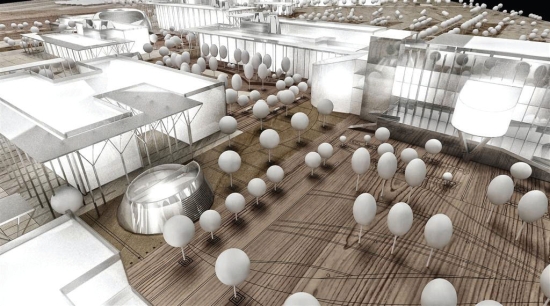 Eco Factor: University campus to be powered by renewable energy.
Construction on University Zuwarah Technological Campus is underway with the Libyan government giving BRUESA and IAD the final go-ahead. Planning and construction of the campus along with its 13 buildings is expected to be completed with the help of ARUP within three years.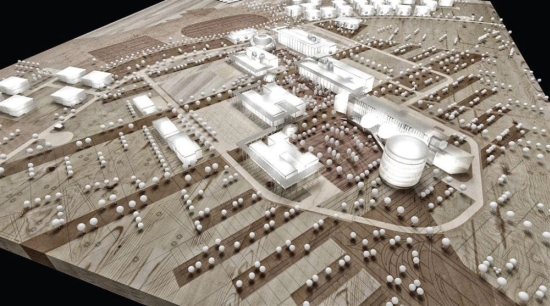 The design development will be lead by IAD and headed by Cottrell & Michelangeli. The developers have placed special emphasis on sustainability and the overall impact of the design on the ecosystem. The development will house several energy-saving systems that will reduce the demand for energy.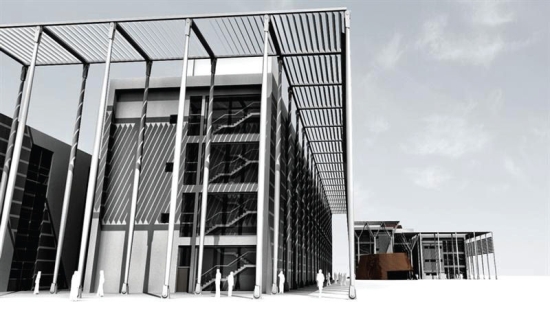 Moreover, the developers are also planning a solar plant in conjunction with the campus infrastructure, and the building will be optimized for solar and thermal control. With all these systems in place, the development should accomplish the requirements of LEED GOLD certification from the US Green Building Council.