Eco Architecture: University campus in Scotland will generate renewable electricity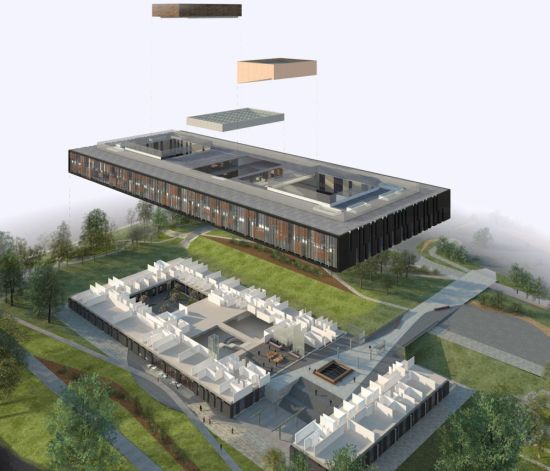 Eco Factor: Energy-efficient campus will generate on-site energy.
The South Ayrshire Council has approved the Ayr Campus, which will be constructed on the Craigie Estate. The construction of this £260 million Ayr campus of the University of the West of Scotland is believed to start in September by Bovis Lend Lease UK. The design of Ayr campus that is located very close to River Ayr has adopted policies that include rainwater harvesting and on-site power generation using sustainable sources, giving it a high environmentl value. The Natural Garden Society, Historic Scotland, Scottish Natural Heritage and the Scottish Wildlife Trust, were consulted for its development.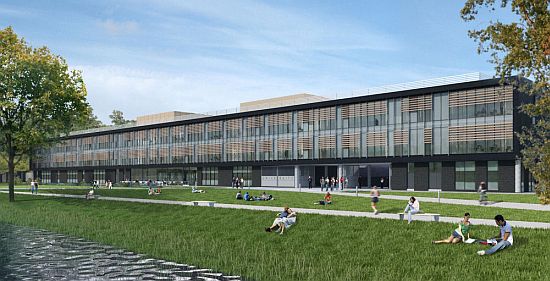 The Ayr Campus, planned and designed by Scottish-based architects, RMJM will provide facilities like teaching spaces, library, a lecture theater, refectory, drama studio, computing labs and gym. The Scottish Agricultural College that will soon be combining the university will have a Scottish architecture providing quality education to more than 4000 students.