Eco Architecture: Tree homes – The next-gen ecological dwellings!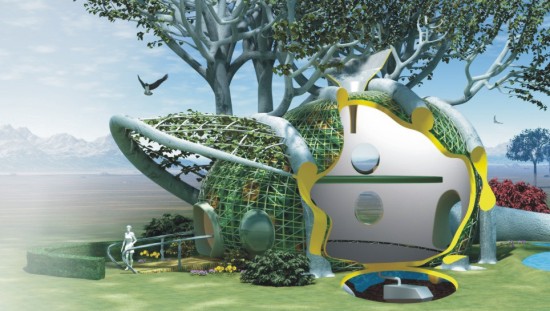 EcoFactor: Eco-friendly housing solution for the future.
Using the advanced techniques of airoponics, which helps grow plants without soil, various scientists from the USA and Israel have decided to create tree abodes for the future. The whole project is being supported by Plantware, and the first prototype home could be ready in just 10 years. They have already experimented in creating bus shelters, park benches and traffic lights from their unique growing techniques.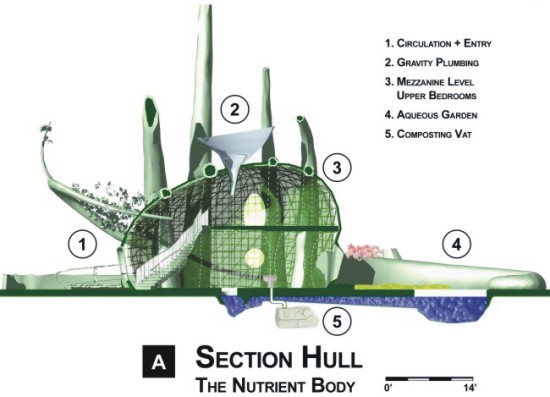 These homes will be constructed from actual tree roots to any design specification and will come equipped with a host of eco-friendly features such as solar panels and wind harvesting fans. The self-sufficient dwellings will draw power from clean energy sources and recycle human waste into valuable nutrients for the living trees. With this you can expect to have reduced heating bills, because when the deciduous trees shed the leaves, these homes will have more heat. And in the summer, the leaves will provide shade and shelter. A very smart and practical "green" concept.
The Dark Side:
The fact that scientists are digging so many methods to go green is worth commending. I love this idea, and that should sum up the fact that I fail to see any real downside to this concept. This brilliant idea is very refreshing and will definitely go a long way!