Eco Architecture: The Union – Converting an old warehouse into affordable solar-powered dwellings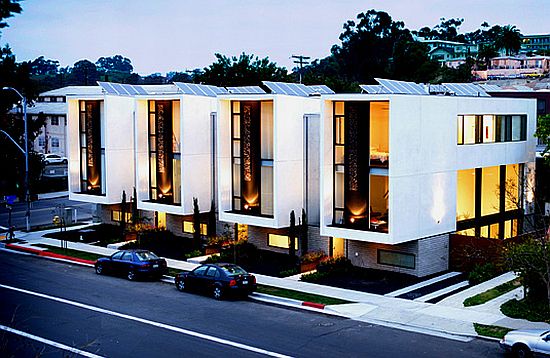 Eco Factor: Architecture firm reuses old textile warehouse for modern eco-friendly homes.
Jonathan Segal Architecture has reinitiated life into an old textile warehouse by transforming the area into affordable dwellings. Dubbed "The Union," the stunning project comprises 13 residential loft units out of which some are market-rate and some have been made as affordable as possible.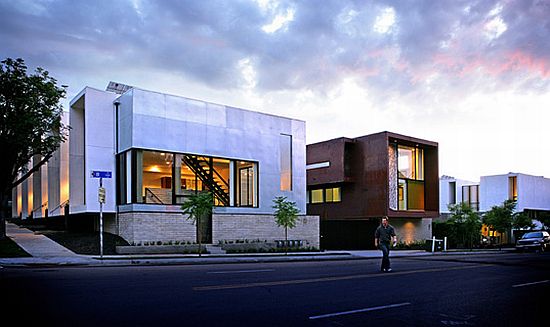 The building that was actually in despair and was to be demolished, but Jonathan Segal Architecture knew that the best way to go green is to actually reuse an old structure and make it completely new and sustainable by using ultra-modern technology. The dwellings receive 50% electricity through roof-mounted photovoltaics. Apart from the solar panels, the units also receive ample natural light and ventilation to cut down electricity usage.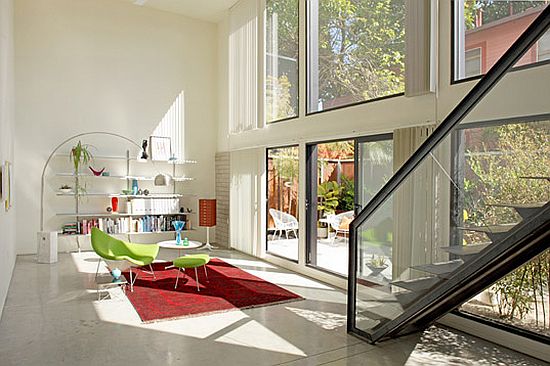 The Dark Side:
The structure of the building is still old, so if proper care has not been taken to reinforce the area, a small earthquake could spell disaster for the newly repurposed dwelling.
Via: Inhabitat/JetsOnGreen