Eco Architecture: The Langley Academy by Foster + Partners harnesses renewable energy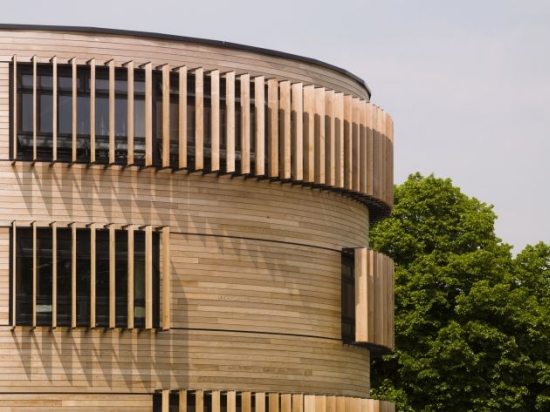 Eco Factor: Sustainable school complex harvests solar energy and rainwater.
Ensuring the use of sustainable technologies in the field of education, Foster + Partners have completed The Langley Academy in Slough, England. The three-story building is designed with a full-height atrium and provides assembly space for 1100 students.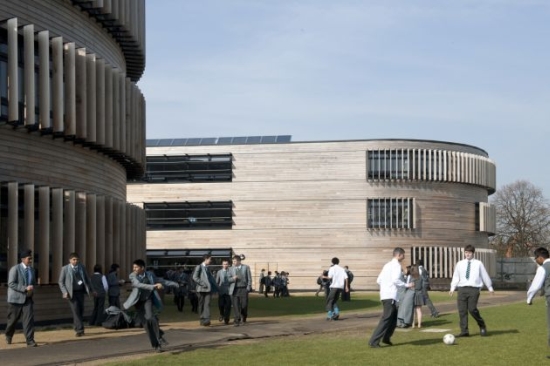 The academy features two-story pods that house the academy's 10 science laboratories, reinforcing the importance of science teaching. The building also features a dedicated sports and culture block that contains specialist facilities for music and drama.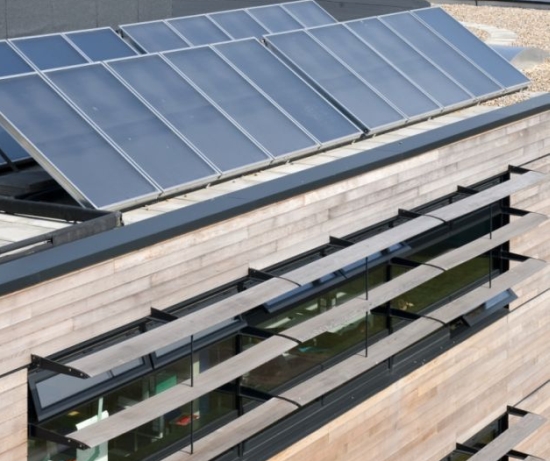 The building is designed to save 20% in water consumption, by harnessing rainwater and gray water, which is filtered for reuse in sanitation and irrigation. Moreover, the building's energy-efficient design and the use of solar collectors on the roof help save 150 tons of CO2 from being released into the atmosphere annually.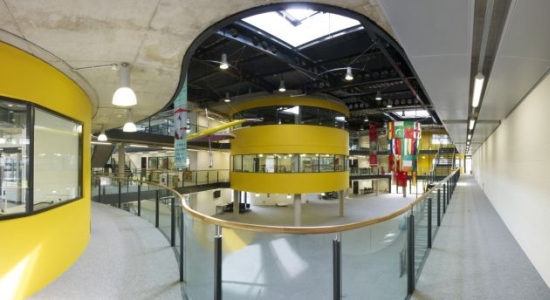 Via: Contemporist