Eco Architecture: Pallet house – A provisional refugee dwelling!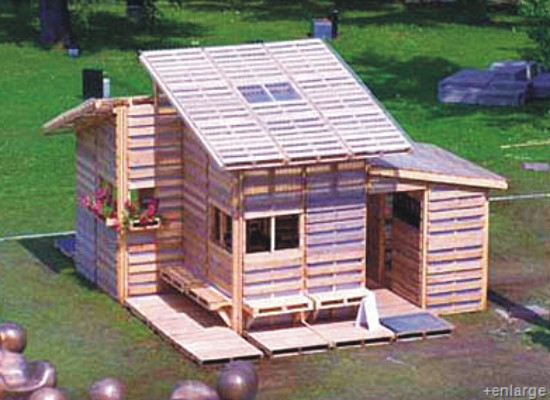 EcoFactor: Recycled house for disaster victims.
Every year millions lose their house due to some natural calamity or various other happenings. In such a situation the demand for a temporary dwelling is huge. Designed by Azin Valy and Suzan Wines of I-Beam Design, the concept of intermediary relief housing is a brilliant idea. Thus, the Pallet house is an ground-breaking move that caters to the aforementioned.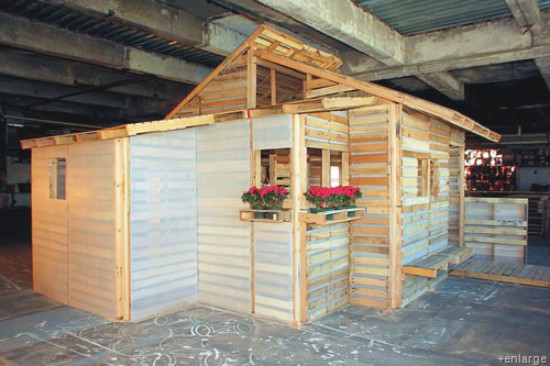 The house is cleverly built with smart features and includes the use of cheap material. Apart from that, these houses can also be easily assembled and disassembled, which makes them serve as temporary and permanent housing. The gradual evolution from emergency shelters to permanent housing is easy with the inclusion of materials like stone, mud, plaster, and concrete. The weather resistant feature on this one, apart from being built for a noble cause, makes the house a complete winner in every form!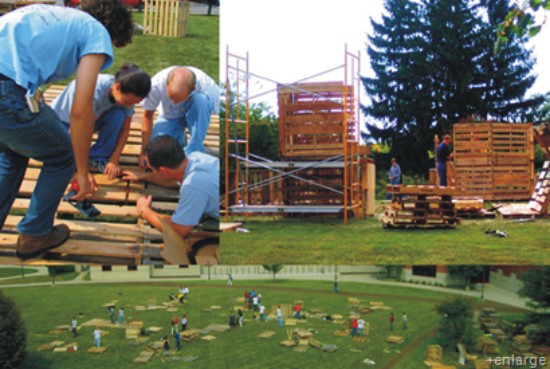 The Dark Side:
The only minuscule downer is that this wonderful concept still is a prototype! The thought behind this house is brilliant and could certainly solve the woes of innumerable refugees who are in desperate need of a home; hence, there is a high need for it to be executed rapidly.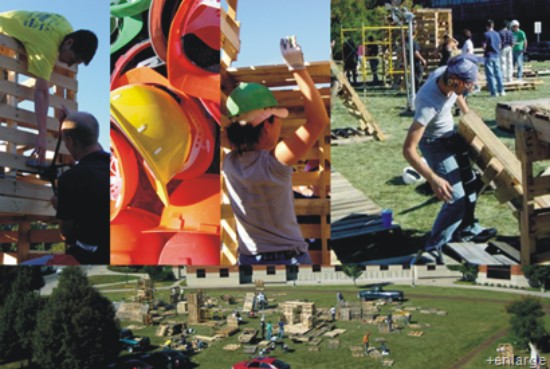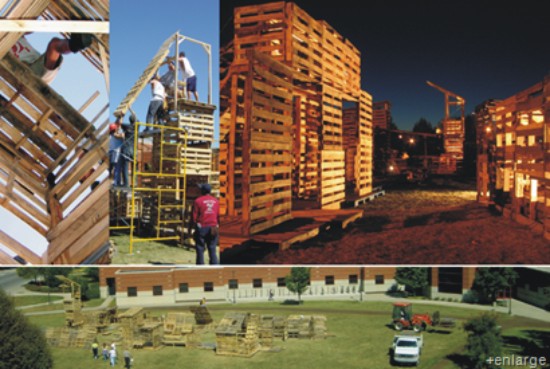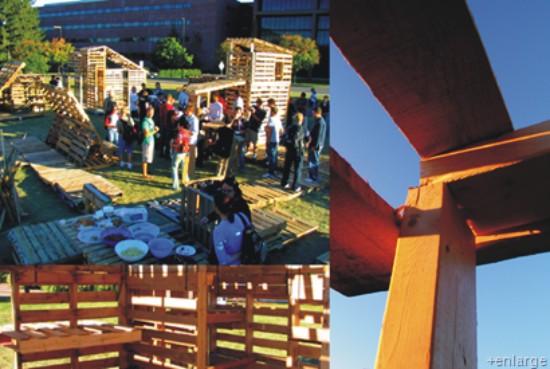 Via: GreenUpgrader