Eco Architecture: Mixed use tower in Costa Rica to induce sustainability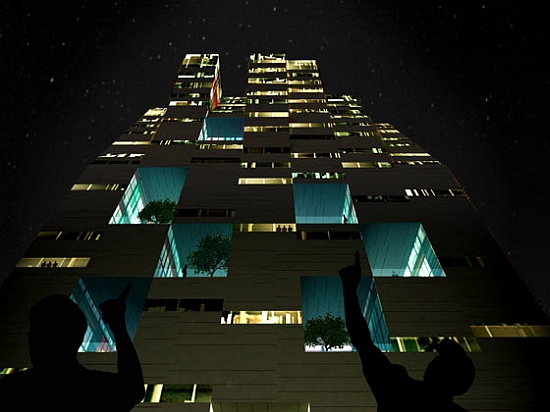 Eco Factor: Mixed use tower incorporated with sustainable features.
Spanish architecture firm Moho Architects are planning to build a sustainable mixed used tower in San Jose, Costa Rica that will feature a set of sustainable technologies to reduce the dependence of the tower on grid electricity. The architecture is driven by a progressive environmental strategy that is expected to establish a new benchmark in the region.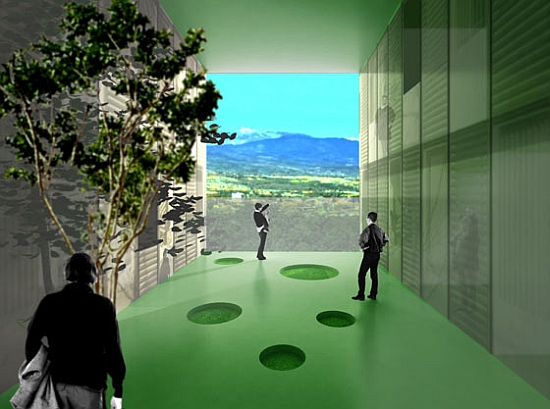 The mixed-use tower will include space for commercial, retail, conference rooms, hotel floors and casino. The presence of a variety of facilities in the same tower will reduce reliance on transport and balance energy consumption. The 25-story tower will take advantage of a number of sustainable energy strategies.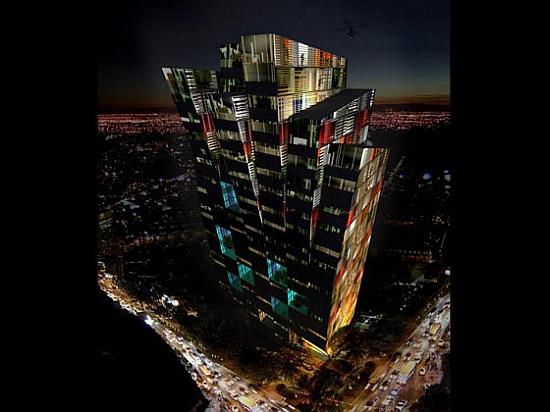 The development, expected to be complete by 2012, will incorporate wooden brise-solein facades that are designed to filter solar gain and encourage the use of daylight to permeate the complex. The layered façade also reduces the need for artificial lighting, thereby reducing the amount of energy consumed by the tower.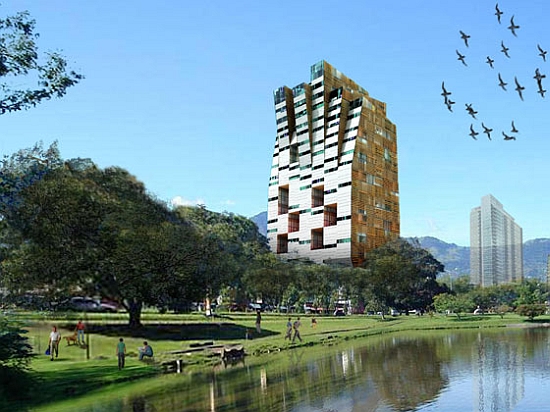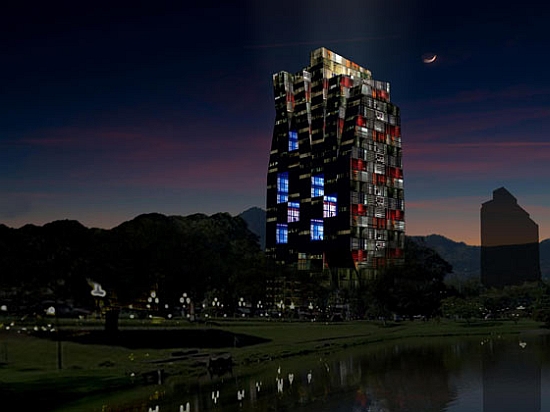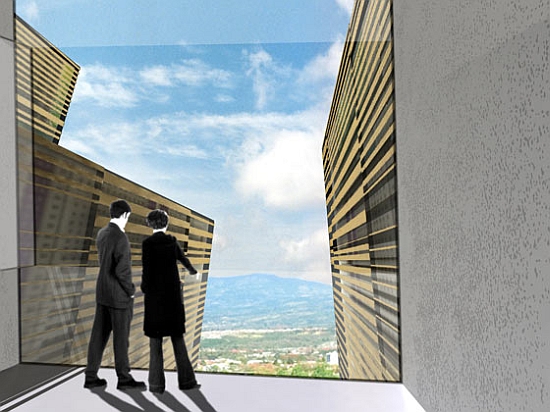 Via: ArchiCentral