Eco Architecture: Microsoft's New American Home is high on sustainability, and of course, technology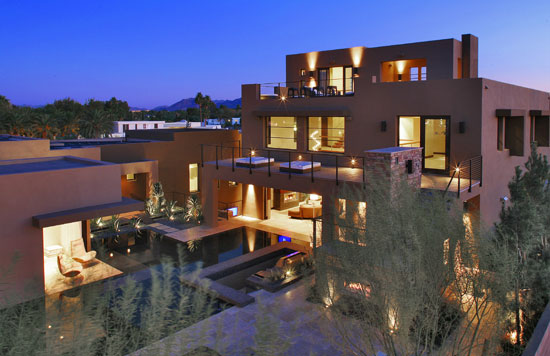 Eco Factor: 100% solar-powered home designed by Microsoft is loaded with technology.
Microsoft has already shown its worth in designing user-friendly software, and now they have shown how much they care about the environment by designing a 100% solar-powered house which naturally comes with truckloads of technology and gadgets. The software giant, along with a selected team of tech companies, has designed the New American Home on the outskirts of Las Vegas, which comes with 10 Toshiba HDTVs, a 16-zone Nuvo distributed-audio system, Anthem AV processors and bathtubs, and towel warmers that you could control with your cellphone.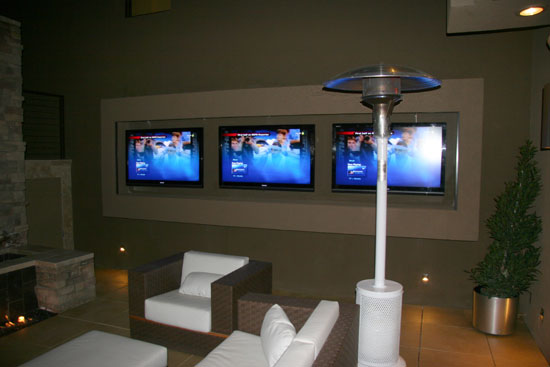 The best feature of this $5 million home built on half-acre of land is that all the technologies and gadgets are run on solar panels that mean you don't have to pay even a cent for electricity usage. The team of innovators is planning to build 14 similar homes to develop a community they'd call Marquis Vegas.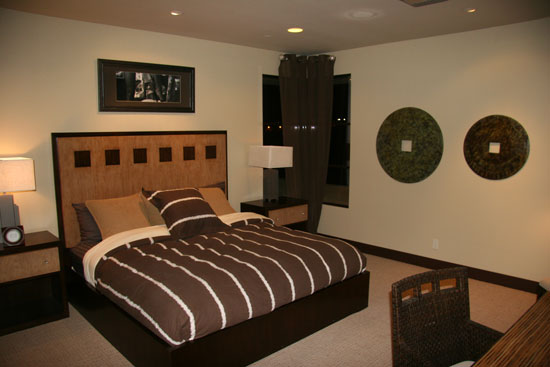 The Dark Side:
The number of solar panels integrated in the house would have been able to provide some power for the grid if the amount of technology in the home was reduced. Still the efforts are highly commendable, which show tech geeks a way to live the green life.
Via: Dvice