Eco Architecture: Group 41 designs shipping container residential complex for Utah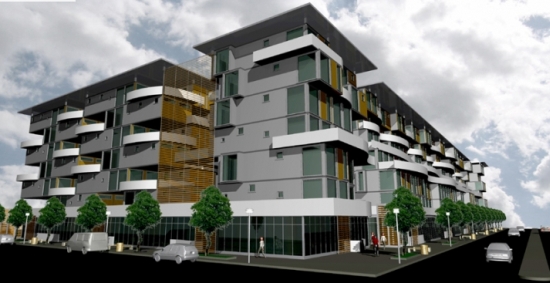 Eco Factor: Residential complex made from 1000 recycled shipping containers.
Designing homes from shipping containers isn't a new concept, and we have already seen some stunning examples of what shipping container homes can look like. San Francisco-based Group 41 Inc is taking shipping container architecture to a whole new level by designing a residential complex from over 1000 recycled shipping containers.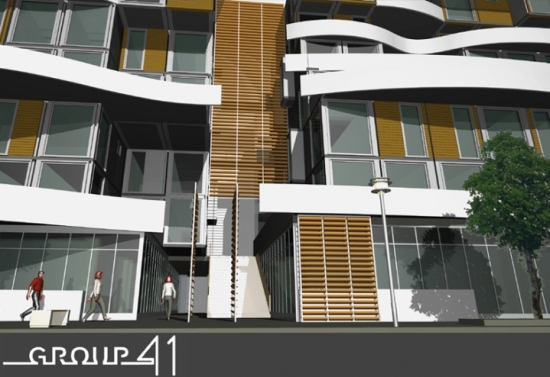 The ISBU Container Project is designed to be developed in Utah and will be the largest container housing project in North America. The complex will feature 200 luxury 1400-square-feet condos constructed from shipping containers.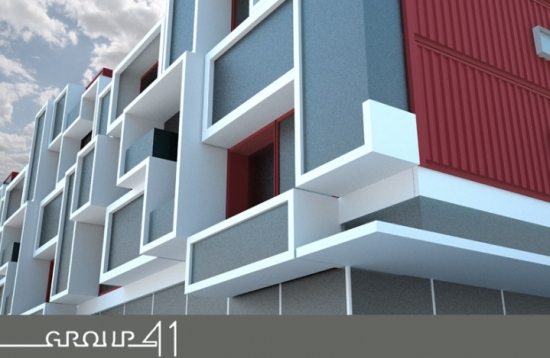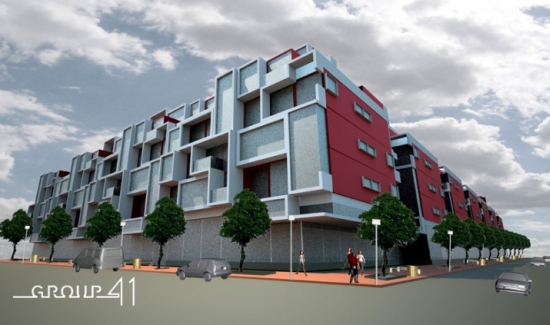 Via: CubicInspirations