Eco Architecture: Green Lighthouse – Denmark's first CO2-neutral building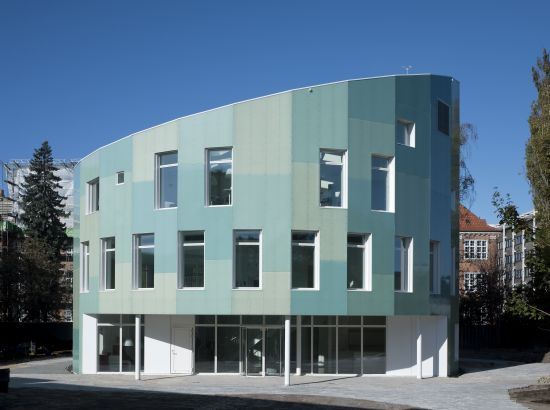 Eco Factor: Sustainable building powered by solar energy.
Denmark has finally got its first public CO2-neutral building. Dubbed the Green Lighthouse, the building is actually a lighthouse in more than one sense. The project was developed by the Danish Ministry of Science, Technology and Innovation, the University of Copenhagen, the city of Copenhagen and VELUX and VELFAC.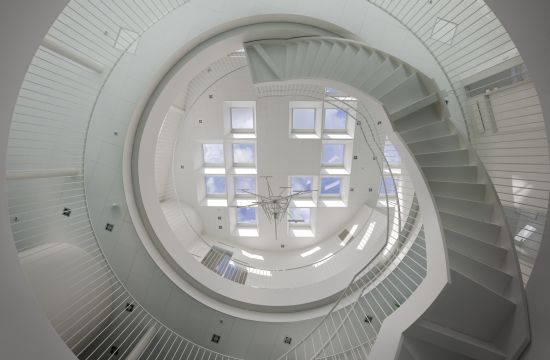 The Green Lighthouse will be used by students at the Faculty of Science. In student services they will be able to get information concerning everything from career guidance to exams and subjects. Furthermore, a faculty club for scientists, and others affiliated with the faculty, will be housed in the Green Lighthouse.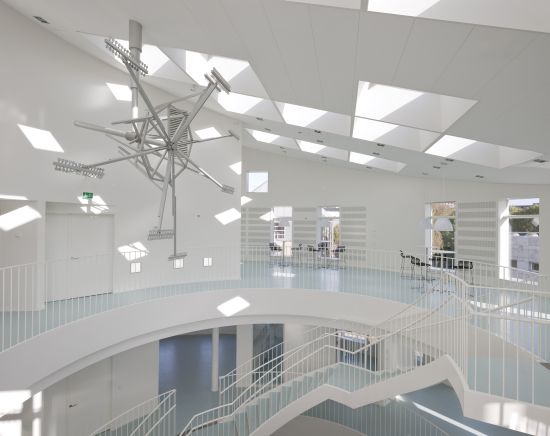 The building was constructed in about a year, and feature systems to catch the maximum of sunlight throughout the day and throughout the year. The roof of the Green Lighthouse is covered with solar panels that provide all the energy needed for heating and lighting.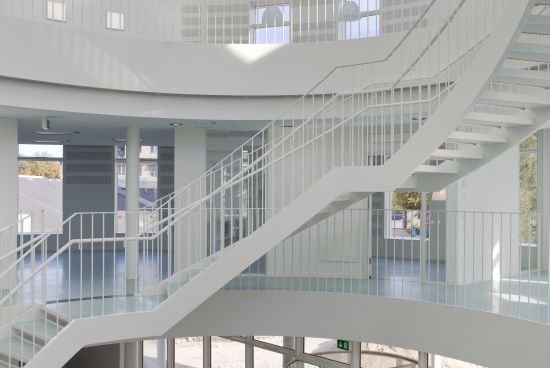 While the building relies on natural light for illumination, additional light is provided by LEDs, which are powered by the solar panels placed on the building's sloping roof. The building is oriented to maximize solar resources, and the windows and doors are fitted with automatic blinds that are equipped with sensors to determine their position.
Via: Barlavento