Eco Adventures: Quikey – A four-wheeled bike for a transcontinental adventure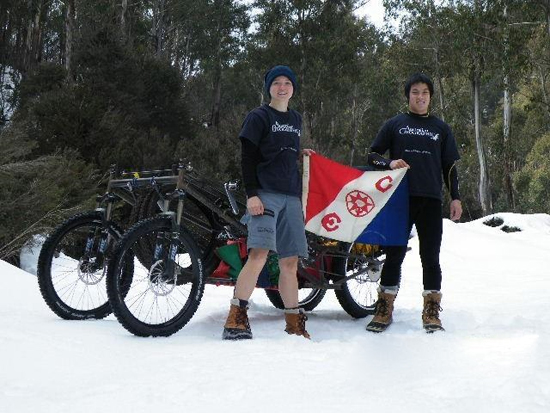 Eco Factor: Couple attempting to span a distance of 12,000km on a four-wheeled bike.
How far can pedal-power really drive humanity? Ask Australian adventurers' Roger Chao and Megan Kerr and the answer will be – across the continents. The duo is planning to span the continents through Russia and Asia covering a distance of about 12,000 km. The plan is to pedal from Astana, Kazakhstan, across the Eurasian steppes, on a four-wheeled bike they call "Quikey".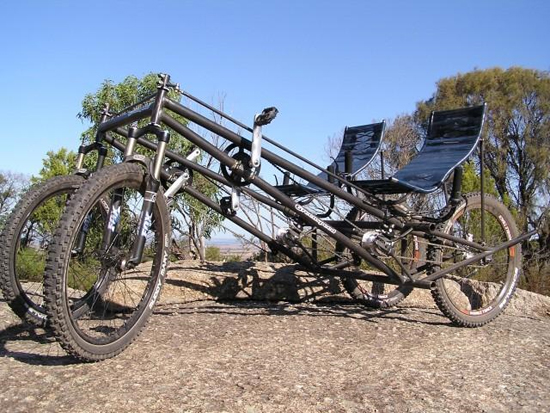 The Quikey was designed by the couple after carefully considering all that nature can throw at them during the trip. The bike had to have wheels that best suited it, brakes that could stop it on a downward slope, comfortable seating to support their backs on the 12 month trip and above all the capacity to haul about 450kg of supplies the duo would have to carry. If all goes according to plan, the duo would begin their adventure this month and return home this time next year.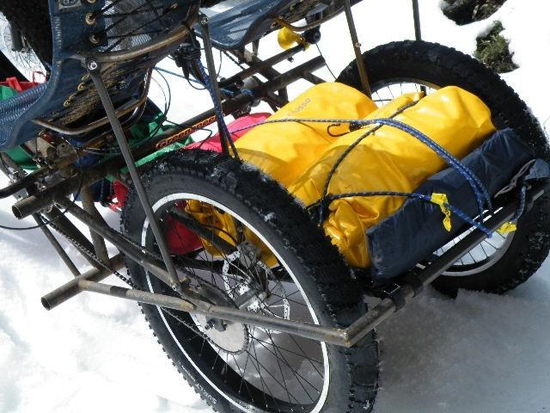 On the way, Chao and Kerr would spend some time living with local rural communities so they can learn about different cultures, traditions and lifestyles.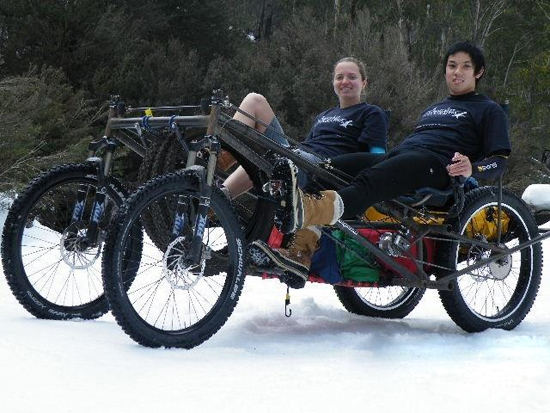 They do expect some hard times when they'll lose satellite coverage, but all their navigation equipment has the redundancy to not be reliant on satellite coverage. As for now they'll have satellite coverage from three different companies, which could be increased according to requirement.
Via: Gizmag