EALO concept electric car replicates natural environment around it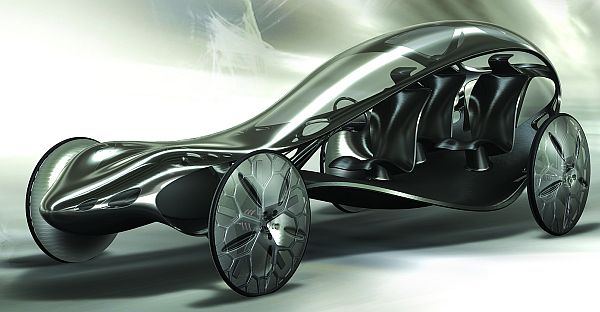 A wondrously naturalistic conception contrived especially for the streets of Seoul, this is the EALO (Evolving Artificial Living Organism) Concept Electric Car, designed by a trio of students Sang Jun Lee, Seong Been Lim and Kyung kuk Kim from Industrial Design Department of Kookmin University. Every component of this fascinating vehicle will be an adroit replication of the natural environment surrounding it.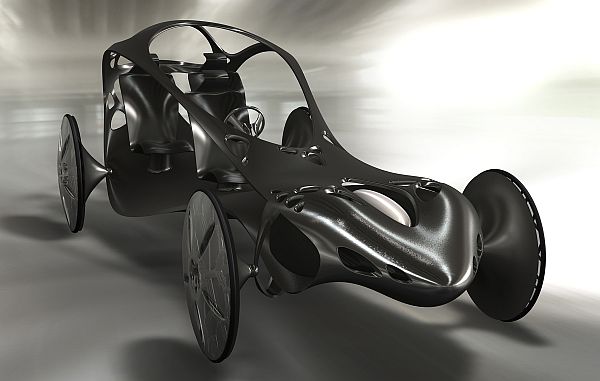 As the name suggests, the designers have envisioned this vehicle to evolve while interacting and even reacting in response to the natural system. Coming to the organically organized futuristic body, the framework will be punched with numerous small holes just to make the overall weight significantly light. This will be in allusion to the human body structure at the microscopic level. Still from engineering perspective, the body will be kept aerodynamically in-sync with the changing exterior conditions.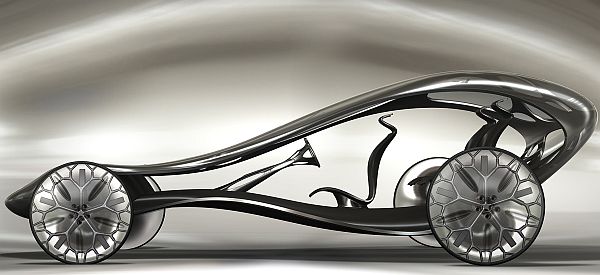 The suspension will utilize an advanced fractal tree system, where the wheel hub will incorporate a branch like structure covered with a flexible wheel cap. The twofold efficient suspension mechanism would allow minimization of shock, as well as allow soft reaction of tires without any air inside them. The sturdy electric motors will be integrated inside these hubs.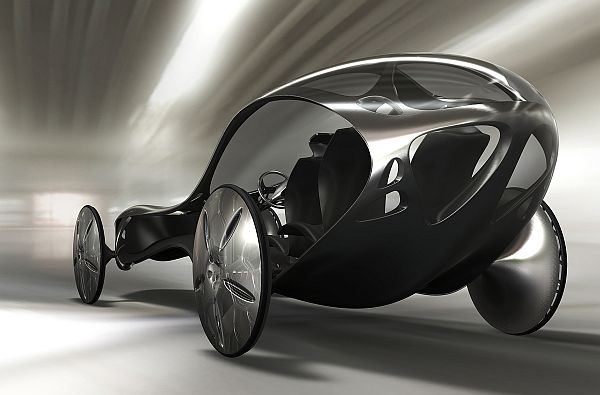 The all-electric drive would include all the wheels, just like a living organism has the authority over all of its limbs. This makes the control of the vehicle much easier, specifically in reaction to the minor undulations on a road and the centroid balance. So, at the end of the day, we have a zero-emission ride infused with naturalistic ideals.