Dragonfly personal helicopter flies on hydrogen, emits water vapor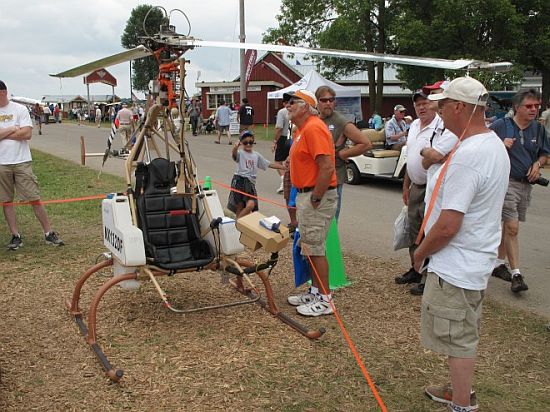 Eco Factor: Eco-friendly personal helicopter powered by hydrogen peroxide.
The idea of using hydrogen peroxide and a catalyst to power engines has been floating around for decades. Avimech has now tried to use the same fuel to power a personal helicopter that combines two amazing ideas – rocket and helicopter. Christened the Dragonfly, the 230 pound unit isn't as complicated as it might sound.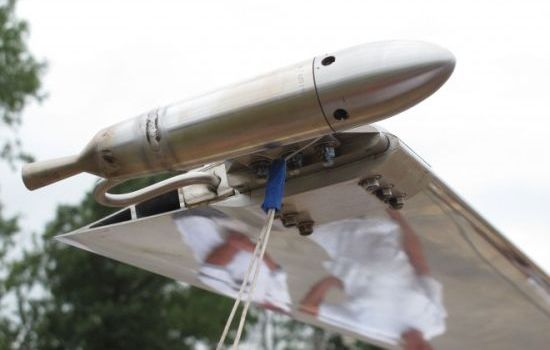 The machine takes to the sky with the help of two small but powerful motors mounted at the tips of the rotor. Each of the 8-inch long motors generates the equivalent of 102hp, enabling the aircraft to hit a top speed of 100 knots. Running on readily available commercial-grade hydrogen peroxide diluted to around 50 to 70 percent, the aircraft's engine emit nothing else than water vapor.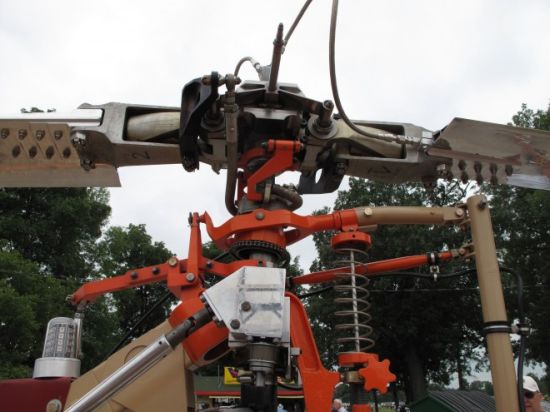 The Dragonfly can fly for 90 minutes and the controlling the machine is claimed to be simpler than usual. The only downside here is that the engines aren't efficient and consume about 11 gallons of fuel per hour. Priced at $120,000, the aircraft can be delivered in four months.