DORmino eco mouse gets its juice from laptop itself!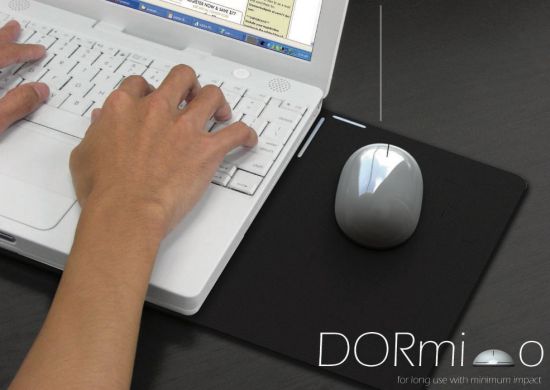 Overheating laptops will do more than just burning your legs if this amazing mouse makes it to the stores. No, I am not joking but am saying this because the designers of this mouse believes that they can make use of the heat generated in your notebook computer to power this trendy looking mouse dubbed the DORmino.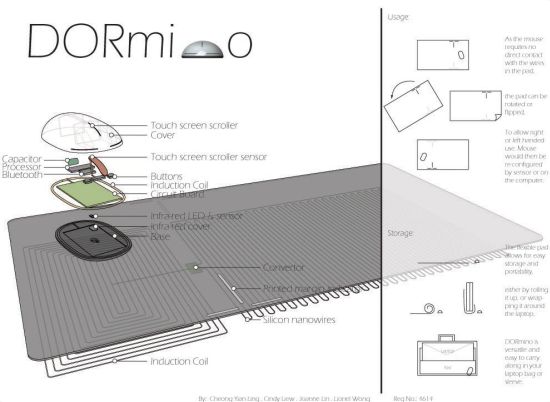 Actually the whole mechanism does not rest in the mouse but in the giant mousepad that extends from under the notebook to the right hand side where the mouse rests. The mouse pad absorbs all the heat that is expelled from the notebook to power the mouse. This amazing concept comes from Cheong Yian Ling and his team from Singapore, who have submitted the design to the Greener Gadgets Design Competition 2008. If this amazing concept ever becomes a reality it will surely give a different meaning to your burnt legs!
Via: TrendHunter / Core77