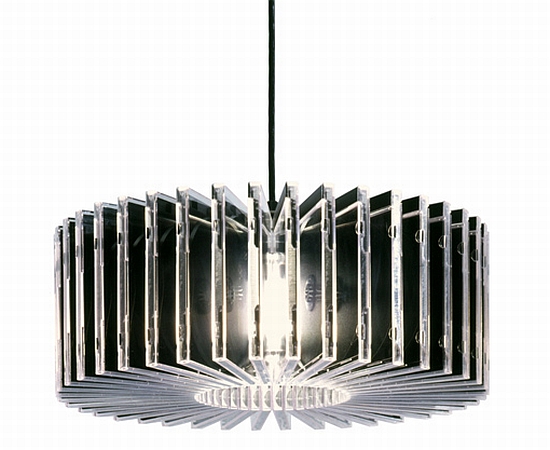 Just like Josh Owen of the United States even you can create your very own CD Jewel case chandelier. Not only does it look pretty but it is much better than sending all of them to the landfill isn't it?
Why just a chandelier, you can even make photo frames out of these jewel cases – an ingenious way to decorate your walls indeed! If you want a step-by-step tutorial then click here.
Now, that you have recycled the jewel cases so well, what you can do with the old unwanted CDs? Simple, use them as coasters or better still use your vivid imagination to make something out of them.
Via: Superuse