Eco friendly BBQ Grill cooks burgers on a single charcoal briquette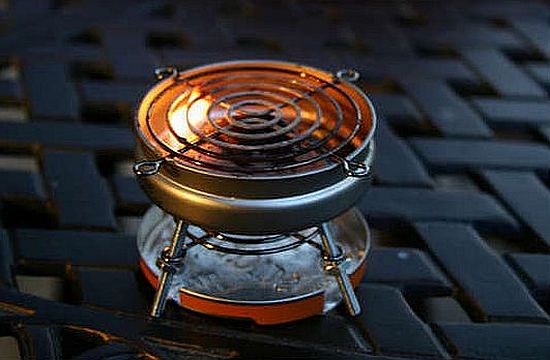 Eco Factor: BBQ grill made from recycled materials. Firing up the grill means lighting just a single briquette of charcoal for this mini DIY grill that has been made from recycled materials. Created by Instructables user vmspionage, this tiny metal grill has been made from an empty tin on Altoids Sours and can cook a small hamburger or a single hot dog that has been cut down to size.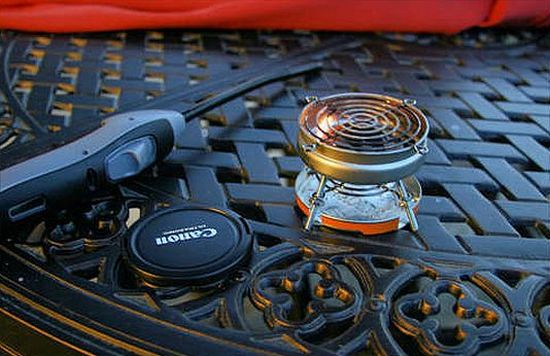 The requirements for this inexpensive DIY project are just as tiny as the product itself. All you'll need is an Altoids Sours tin, a few sheet metal screws and nuts and a couple of metal computer fan guards over which you'll cook. While this tiny BBQ grill is powered by a single charcoal briquette, the designers is already planning to built a propane version.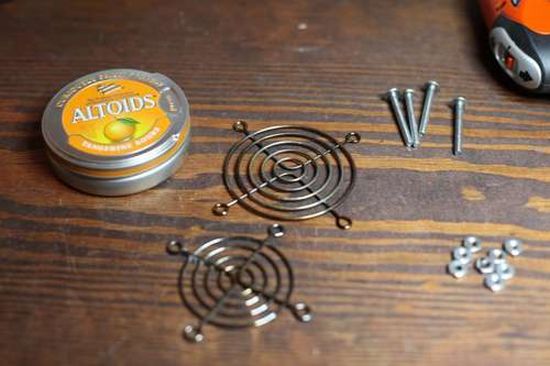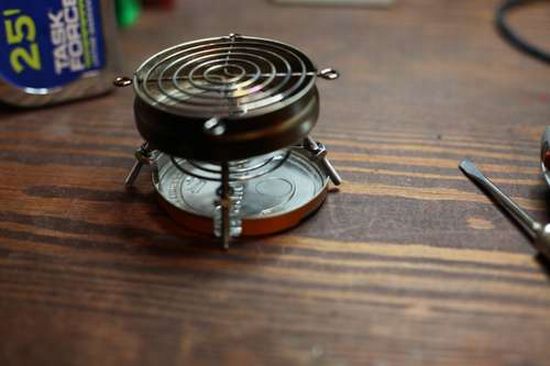 Via: Gizmodo