DB Architects plan sustainable housing development for Sacramento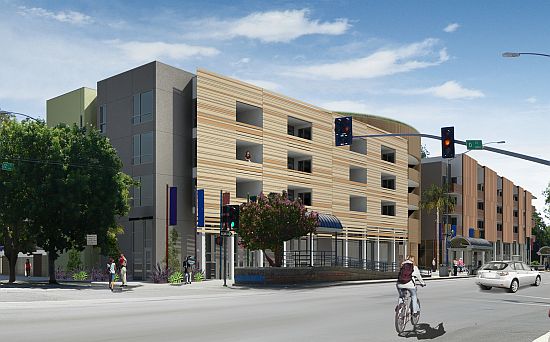 Eco Factor: Sustainable residential development harnesses solar energy.
David Baker + Partners Architects have unveiled their plans for a sustainable residential development adjacent to the Alkali Flat/La Valentina Light Rail Station in Sacramento. The plan includes the development of a four-story mixed-use building that will include affordable housing for an underserved area.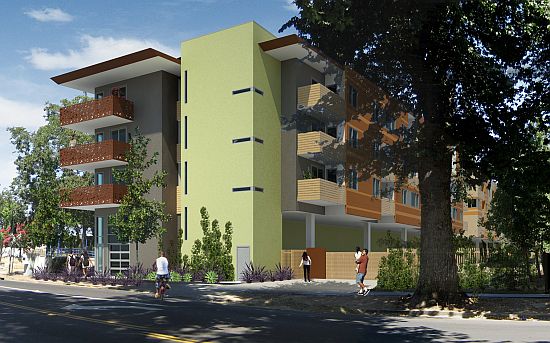 The four-story building will have 60 units of affordable housing. The ground level will include six small flexible micro-commercial spaces designed for use as artist studios or galleries. Moreover, retail space along with a café and outdoor seating will also be included.
The sustainable development will make use of several environmentally friendly technologies that include photovoltaic panels for electricity and solar thermal panels for hot water. Moreover, a green roof will also be included to prevent water runoff and help insulate the interiors.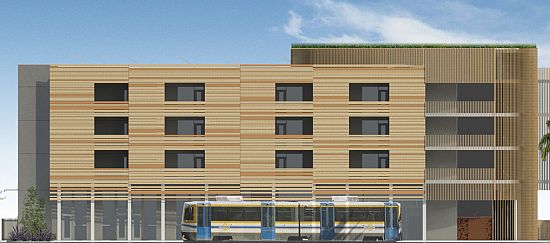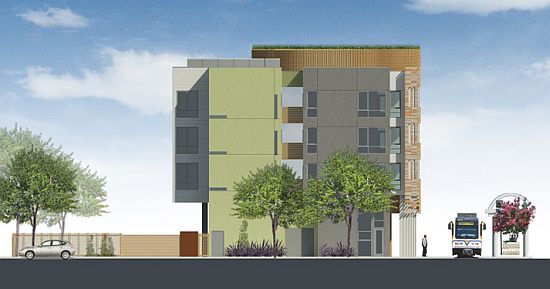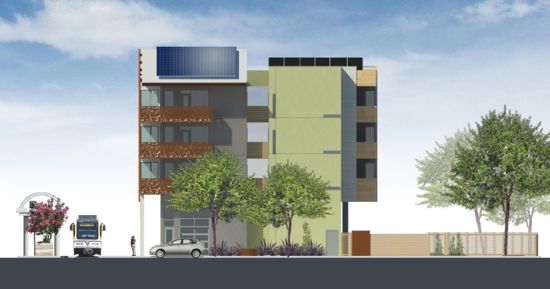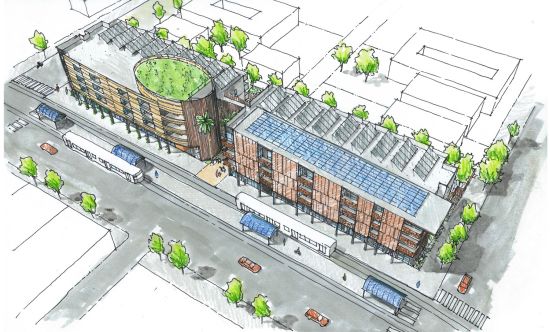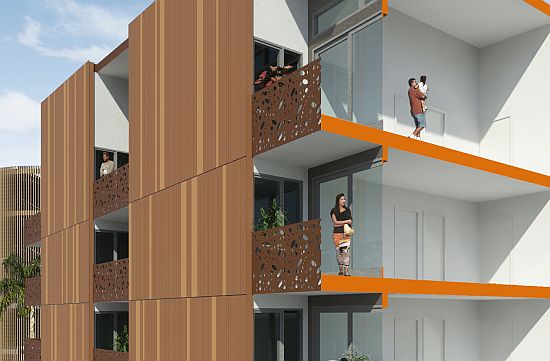 Via: David Baker + Partners Architects