DALA outdoor furniture combines recycling with Senegalese handicraft design
Self-proclaimed "design activist" and a designer based in New York City, Stephen Burks is championing the adoption of traditional crafts into the realms of modern design to ensure that these arts are preserved and develop as a part of the natural progression of design. The aim of Burks' activism is to develop a way to enable artisans and communities dependant on the production of these craftworks to benefit socio-economically from the upliftment of these designs from the niche genre of "art and crafts" into legitimately mainstream design. To reinvent local handicrafts and introduce them into contemporary furniture design, Burks has created the DALA outdoor furniture collection.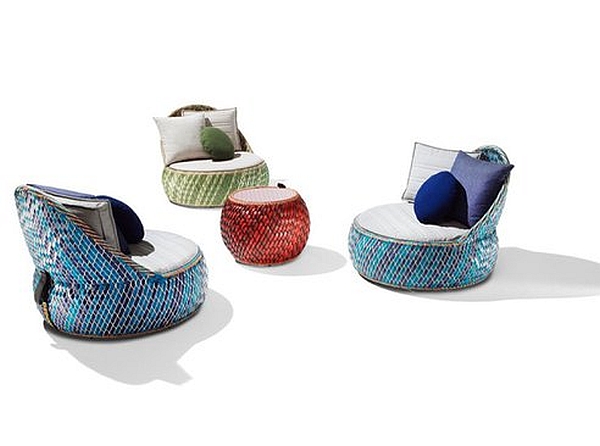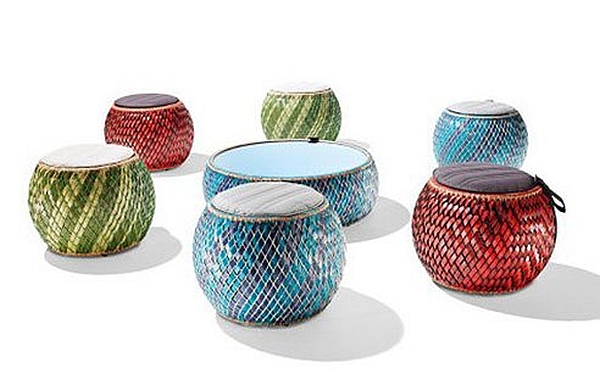 The word DALA itself is the Senegalese term for the verb "to make" and the collection draws inspiration from handicrafts and other traditional artistic influences of the region. The collection was created as a collaborative effort between Burks and Dedon, the German furniture company. The DALA collection was recently showcased at the Design Week in Milan.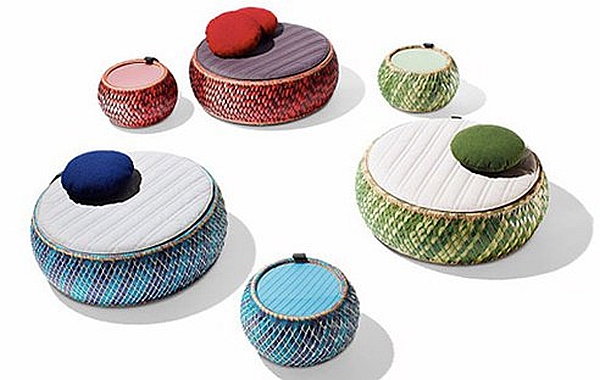 Each piece in the DALA collection is shaped to resemble traditional craftwork though interestingly enough; Burks also combined these pieces with his love of recycling. The collection, thus, comes woven around a frame of powered aluminum with the exterior being fashioned using recyclable extrude polyethylene and recycled packaging used in the food-and-drink industry. The collection is offered in three hues- Sea, Grass and Fire.
Via: Tree Hugger