CRC Solar is a leader in manufacturing Fixed Tilt Ground Mount Racking Systems and just recently they supplied the same to Lone Star College in Houston. Lone Star is the fastest growing community college in Houston and since they have introduced a course in Alternate and Renewable Energy Ideas and Solutions, they wanted to have a practical demonstration of the same on their campus to promote active learning amongst their students.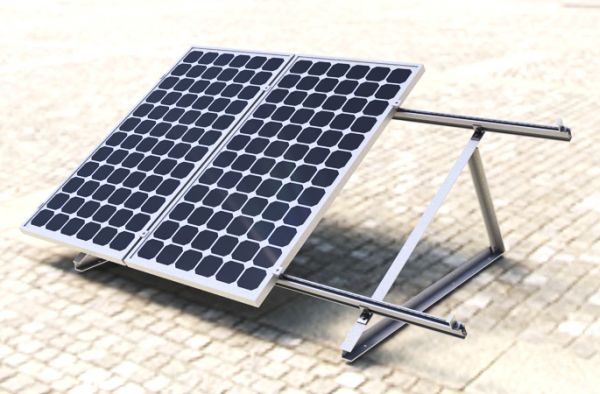 CRC was assigned to provide the college a dual purpose racking solution, which was both durable as well as attractive. The system was also required to be used for monocrystalline modules and thin films. Therefore, they collaborated with solar developer Ignite Solar for supplying a specially designed mount racking solar system that was capable of withstanding hurricane winds.
The modules mentioned above would be required to take 130mph wind force, that is the force of a hurricane and provide protection against corrosion for over 20 years. Apart from this the college authorities also wanted the installations to be cost effective and easy to install so that students could get a hands on idea about the working of the system. They will learn more about the potential of solar energy and how it can be tapped to the fullest.
Via: Marketwatch