Corona Solar Lights – Green sunflower for alfresco illumination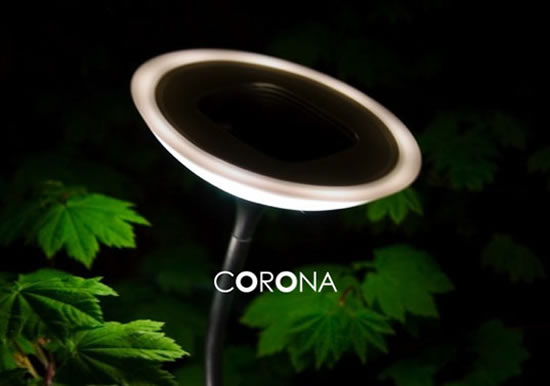 It's all around us! But we just need to open our eyes and tap our green grey cells to get motivated to come up with something as simple yet nifty like the Corona Solar Lights. All Emi Fujita and Shane Kohatsu did was look around to realize that there weren't many well-designed eco-friendly illumination options for luxurious eco-lighting. Borrowing elements from the dish and sunflower as metaphors, they have combined a photovoltaic cell, LEDs, and floral form to render a beautiful solar-powered glow to your outdoor spaces.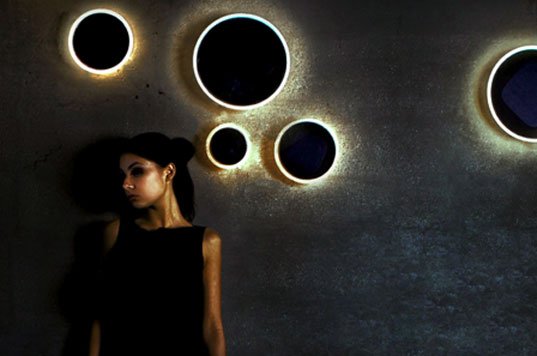 The long-stemmed light features a solar voltaic cell that charges the LED surrounding the face. With its sleek form and the ability to detach the light from the stem, the Corona Solar light is the most versatile solar powered alfresco light.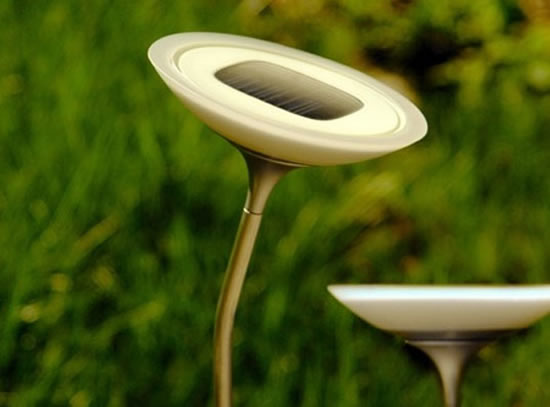 You can simply stake it to your garden along with yellow sunflowers, attached to a wall, or place on a table top in a flower vase!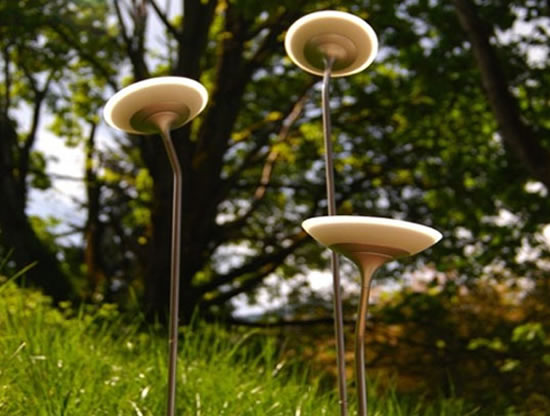 And since it uses no glues or fasteners, it's uncomplicated to disassemble for recycling.