Corgi remote control toys turn green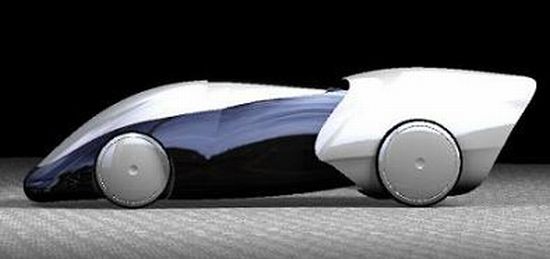 Before we finally get down to decide how our cars and vehicles will turn eco-friendly, Corgi decided to rehearse it in the kid's universe of toys. The next gen of Corgi remote control toys will work on renewable source of energy, thanks to its conjunction with Horizon fuel cell technologies.
A treat to the eye, the H2Go is sure to make every child's heart skip a beat with the chassis made out of wheat and hydrogen fuel cell to power it all. Priced at £129.99, this one can be refueled with regular tap water. Something gives me the idea that after taking a look at this, adults would want to cut-copy-paste this to the real world. I mean, water instead of petrol, can life get any better?
Via: ShinyShiny