Coming soon: Environment friendly plastic wine bottles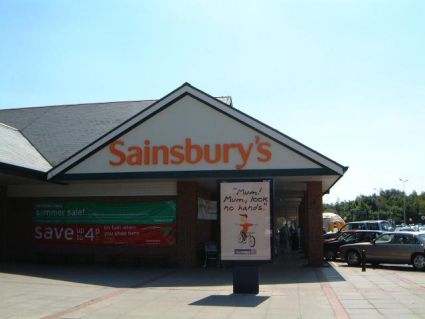 The last time I checked the news, everyone was against plastic. But recently, the views are changing, and people think plastic wine bottles will be more environment friendly than glass bottles. At least that's what the British store Sainsbury believes.
According to the Sainsbury supermarket, the plastic wine bottles are environment friendly because they can be recycled and they don't break easily when dropped on the floor. These folks are thinking about making their own brand of plastic wine bottles. Also, the plastic bottles are about one eighth of the weight of the standard glass bottles.
Starting next month, the plastic bottles will go on sale. The makers of the bottle Sainsbury, have discovered that the plastic bottles will also reduce packaging down to 54g (2oz). This would also mean a reduction in 90000 tonnes of carbon emission. This is what the Waste and Resource Action Program (WRAP) discovered. A WRAP spokeswoman mentioned:
That's equivalent to taking 28,000 cars off the road for a year

Simon Berry, Chairman of a 300-year-old wine merchant Berry Brothers and Rudd concurs:
I want to taste it first. Frankly, I'm rather skeptical.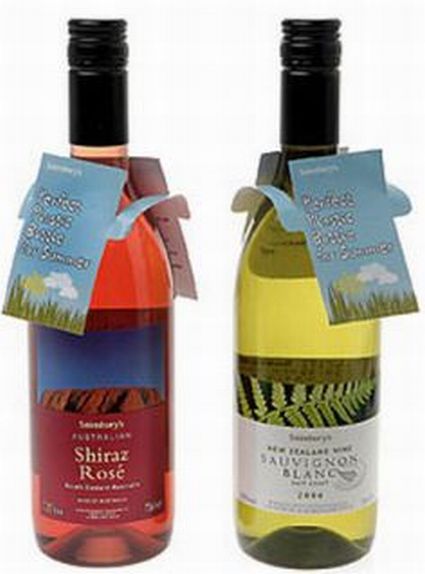 As far as the wine quality in these bottles goes, some people are pretty skeptical about it. I am wondering if they will have the same test in the plastic bottles.
This is probably the first time that wines will be sold in plastic bottles and the plastic bottles will be manufactured just like the glass bottles. Initially, the Sainsbury will try to sell two of it's own brands: New Zealand Sauvignon Blanc (£4.99) and Australian Shiraz(£3.99).
I think this is a great idea. Personally, I am for recyclables. I think these will be like the plastic Appy apple juice bottles sold here in India. The plastic bottles have been pretty popular in Canada after they were released last year. Hopefully, they will be popular in the UK market as well.

Image Credits: Northernsights, Thislondon