Clepsydra Urban Farming: Vertical greenhouse to bring farming to the cities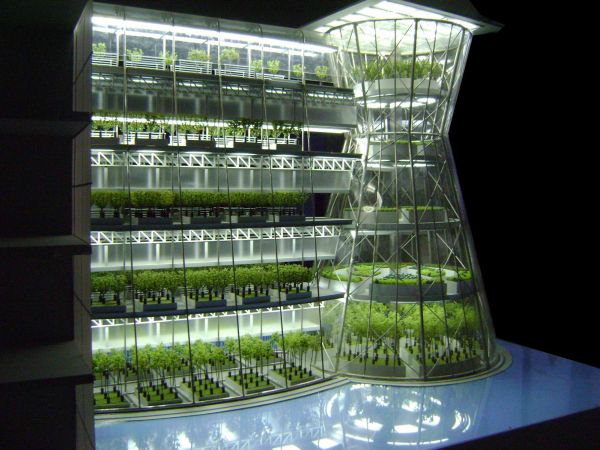 The concept of vertical farming is not something new, but we still seem to be a bit lethargic in adopting this practice. The Clepsydra Urban Farming tries to incorporate the features of modern greenhouse and self-sufficiency into the modern city life. The designers of this new vertical greenhouse wish to do so by providing an option of attaching the Clepsydra to an already existing residential building or a commercial structure.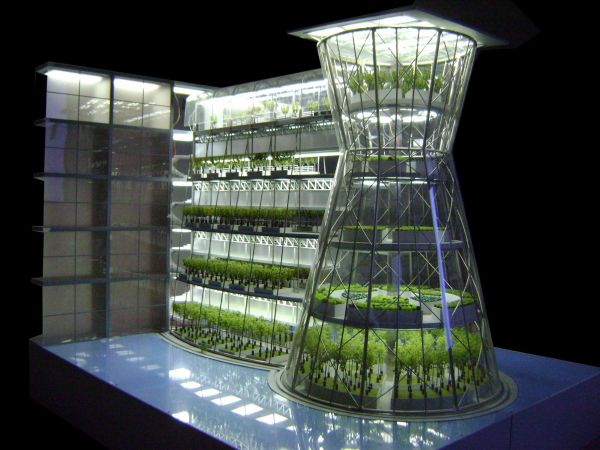 The idea behind the design of the Clepsydra is to ensure that you do not go through much of a hassle to put up your own greenhouse structure. That hopefully will encourage more people to take up the feature. The Clepsydra can be joined to any existing home or other buildings like hospitals, schools or even commercial malls. The basic framework is put together rather quickly using industrial steel rods and avoiding welding time.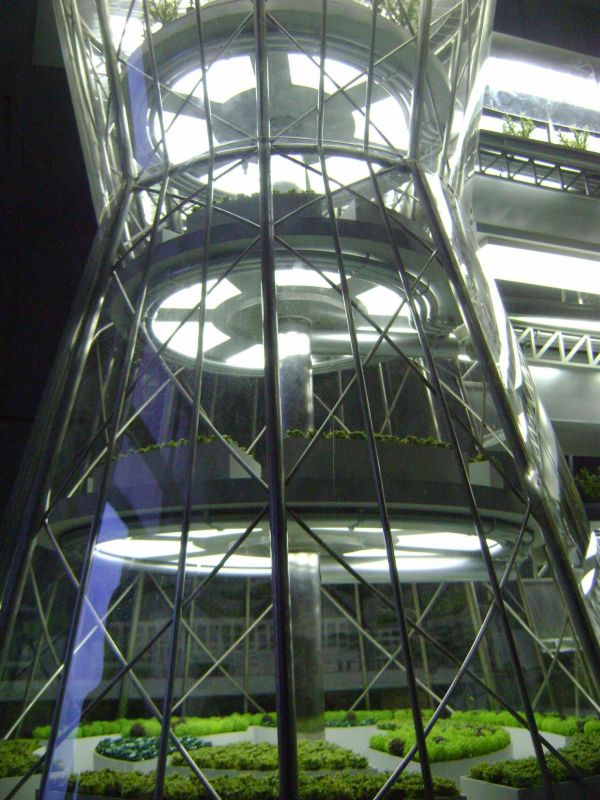 The 10-Story Clepsydra can produce food that is equivalent to 6 acres of farmland, on an average. With farmland shrinking each day thanks to our industrial and housing needs, options like these could provide a viable alternative. That said, the main intention of the Clepsydra is to eliminate the carbon emissions and resource wastage that is involved in food supply, transportation, storing, packaging and sales- from the farm to your home.
While we are not sure when we will see the first Clepsydra take shape and become functional, vertical farming and vertical gardens are becoming more accepted with each passing day. Maybe, we will get to a day when every home is self-sufficient in food produce thanks to designs like Clepsydra Urban farm.
Via: BFI