Charge your car and go electric with your Civic
You can go green with your 2001 – 2005 Civic by making it an emission free car. A group at Carnegie Mellon University has invented a car conversion kit which is priced at $24,000. This all inclusive kit comes along with an electric heater and a pump. It also includes an electric motor and other related device electronics to the fit into your Civic. The kit comes along with lithium batteries worth 10.5 kilowatt hour and all the required adapters. This also includes a computer display unit which gives statistics related to battery health and more. This DIY kit can fit into the Civic's spare tire as well.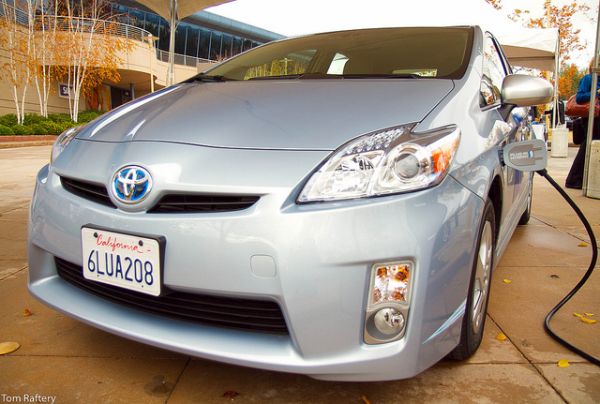 Converting a car into an electric could be a great business opportunity. Some companies like ALTe have been trying to create a business model on similar lines. And on similar lines they have invented a plug-in hybrid version for fleet and niche automobiles. For instance Ford has been green enough by replacing the v-8 with a four cylinder engine in F-150. This comes along with two 60-kilowatt electric motors and a run-of-the-mill of 22-kilowatt-hour battery packs.
Similarly converting your current Civic instead of buying another hybrid version will be a better option to save the planet and also help in reduction of landfills eventually. Your mechanic will be able to install the said kit in about sixty hours. What's more. You can sell you old engine and transmission on Craigslist. So if you are willing to contribute in making this world a better place, there are plenty of options avalaible.
Via: Forbes