Chalupa Architekti places Czech Embassy in the lap of nature

Eco Factor: Green roofed sustainable building with natural surroundings.
Prague-based architects Chalupa Architekti have won a competition to design the new Embassy of the Czech Republic in Washington DC, USA. Exhibiting deep connection with the surrounding nature, the new embassy has three distinct parts, all of which have their own story to tell.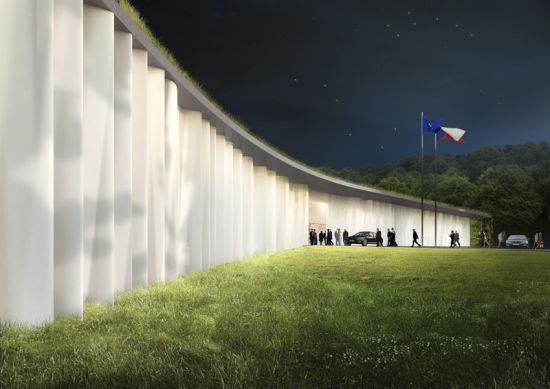 The circular driveway space curves to a grand facade of frosted glass that would make many heads turn. A private garden space linked to the apartments and offices will make the perfect environment for working-like meetings, while a generous garden space linked to the main lounges of the building offers strong contact between the new building and the existing residence of the ambassador.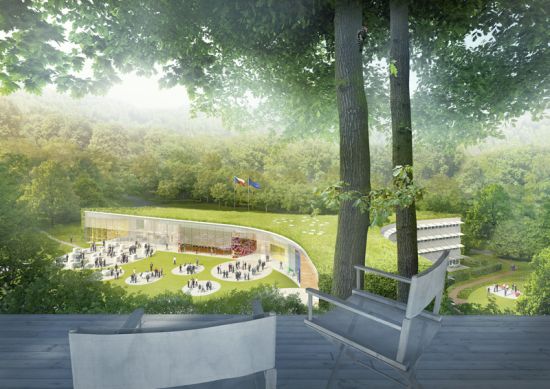 The new design of the Embassy of the Czech Republic was prepared by paying special attention to the way the Czech Republic should be represented abroad. The building flaunts the green roofs that would not add to the aesthetics, but will also keep the structure cool. Glass façade lets ample of light in to save energy.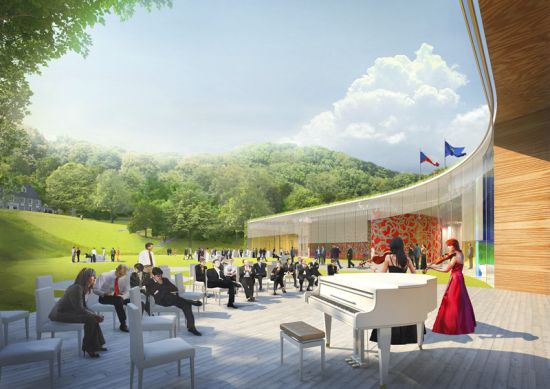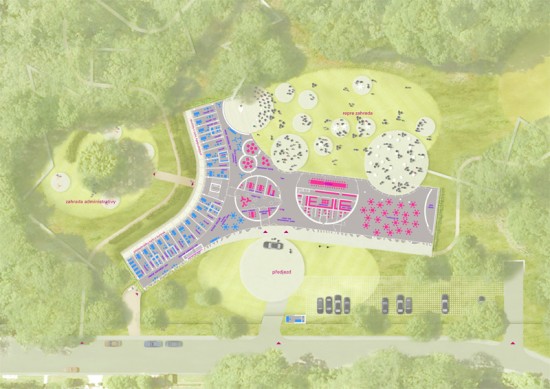 Via: ArchiCentral