Wind Power
The concept of wind energy is not new, and it has been around for more than two hundred years. Wind turbines in the countryside help the farmers and agricultural business owners. With the fast spreading awareness about the importance of green energy, researchers and scientists are trying to find ways of utilizing wind energy for the benefit of humanity.
Wind energy is one of the cleanest forms of energy. All the developed and developing countries are trying to increase the amount of wind energy they produce to reduce the usage of non-renewable energy sources. USA is second only to China in producing wind energy as an alternative energy source. The total amount of wind energy production capacity of US in 2013 was 61,108 MW and this year it is expected to increase. The following five states of the USA have highest installed wind energy capacity, according to the second quarter report of 2014, published by American Wind Energy Association.
Categories: Wind Power Tags: California, Eco Friendly, featured, highest installed wind energy, Illinois, Oklahoma, Texas, Top, US states, Washington, wind energy capacity
Wind turbines have great prominence as an alternate source of energy, which capitalizes on wind energy to produce eco-friendly solution for power generation. However, they are not foolproof because a. the electricity supply is steady so long as there is enough wind to blow the turbine b. they blot the landscape and c. they have been known to harm birds who accidently cut themselves against the turbines as they are rotating.
Categories: Wind Power Tags: accelerates, Conventional, directed, enough, featured, Future, glimpse, Invelox turbine, passage, Sheerwind's, Top, traditional, wind turbines
If you are bored of hand-cranked chargers, here is a technology that will completely change your perception. The latest way to give your dying battery a new life is the dynamic windmill technology. They will not only decrease your dependency on electricity, but also save your time and are consumer friendly.
Categories: Wind Power Tags: consumer, currents, explore, featured, micro windmills, mobiles, potential, Powering, reason, revolutionary, technology, Top, wind turbine, windmills
Several countries around the world have started utilizing the power of wind. They have been using wind turbines to generate power as it is a cleaner source that does not create any pollution through harmful gases and is safe for the environment. To make wind turbines more efficient, they should be strategically located so that the maximum output may be received. Let's have a look at the top 10 countries that have been using wind power to its best.
Energy efficiency and more and more use of renewable energy sources is the only mantra to survive the rough tide, which asks us to seek newer ways to cut down on our energy needs and suggest innovative ideas to gain energy efficiency. Wind energy undeniably is one such renewable energy source that needs to be exploited more and more to realize a greener future.
You would know the general facts about wind power that make it a good alternative source of energy to replace non-recyclable energy sources. When zero-pollution energy is talked about, you would first think of wind power. But, there are certain incredible facts about wind energy that you might not be aware of. Check out what these are and why there is a need to know about them.
The future of harnessing wind energy to produce electricity seems bright as many countries all over the world have started to put effort in producing electricity out of wind energy. Wind energy is not only a clean source of producing electricity, but it is also renewable. Although the future development of wind energy will mostly take place in offshore areas; however, if the cost of this energy production can be reduced, then it can prove to be of great benefit for a large number of people of the world.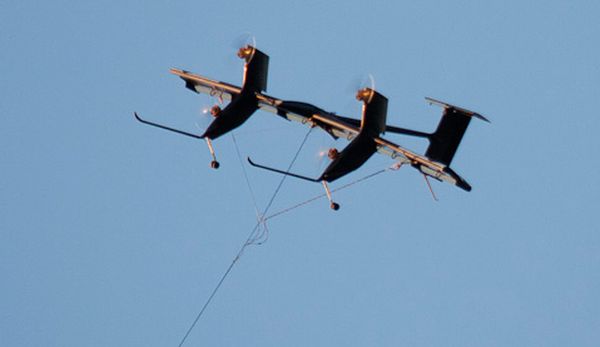 Today's environmental conditions require us to move to alternate modes of energy like solar energy or wind energy. Many companies today are focusing on innovating various mechanisms to harness such energy sources which are environment friendly and cost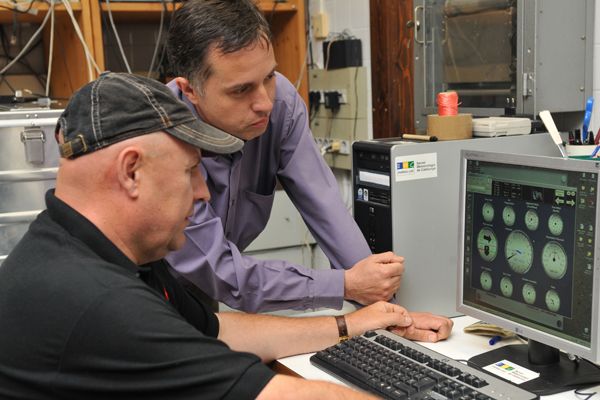 An
innovative wind prospecting system has been designed by the faculty of the
University of Barcelona. The system specially designed for marine environments is
based on a hot air balloon that has a module with the meteorological sensors.
These sensors hel