'Capca', an eco-vehicle for the hi-tech world!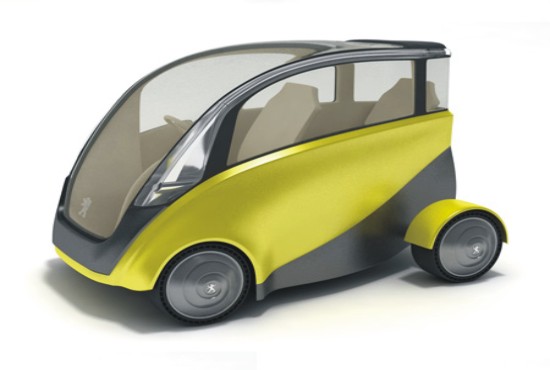 Ever felt like having an alternative to public and private city transport? Then Capca, the space-saving environment friendly car is your savior! Inspired by nature this petite design can function as as a recharging station, solar energy storage batteries and an oxygen generator. The glasses of the car are made of transparent solar batteries and has a transparent monitor built into the windscreen. The car is equipped with sensors and panoramic view cameras, with navigation and auto-parking systems.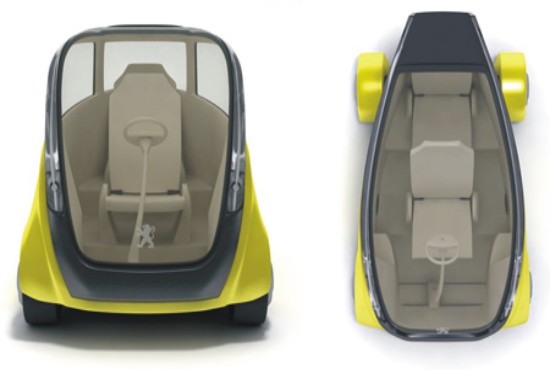 The electro-engines are located in the back wheels and what takes this car a mile ahead of the other ones is its unique feature of making itself small when the wheel-engines are shifted together during parking. There are also two accumulators in the car, the first for a chassis and the second for electronics with maximum speed being 90 km/h. The fuel distance at one battery charge is approximately 180 km, full charge time from solar batteries is approximately 10 hours under average sun activity. This automobile is truly an inspiration from mother nature as it lessens smog and pollution by giving away oxygen, something that your regular transport system can never deliver!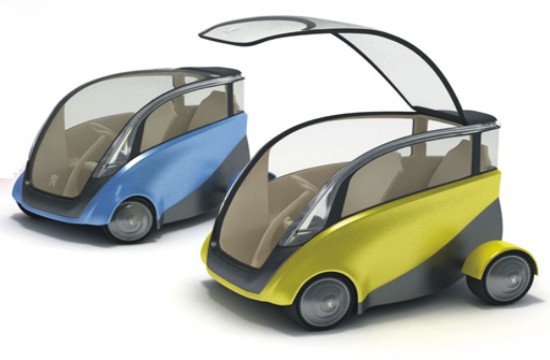 Via: Tuvie