Bug electric car – Zero emission lightweight concept vehicle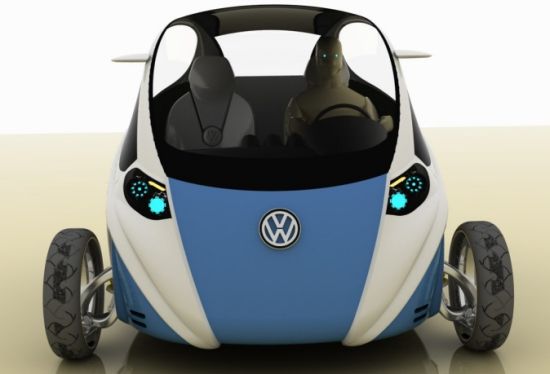 Designer Ricardo Fedrizzi has shown some deviation from conventional material for his "Bug" electric concept car. He has suggested recyclable and renewable materials, such as polymers with a load of vegetable fiber in order to keep it a lightweight ride, which in turn will enhance the efficiency of the car. Like many other sustainable transportation designs, special attention has been paid to the aerodynamics, as it's an important factor that affects the efficiency of vehicles. Reduction in weight and better aerodynamic can help promoting economy and performance.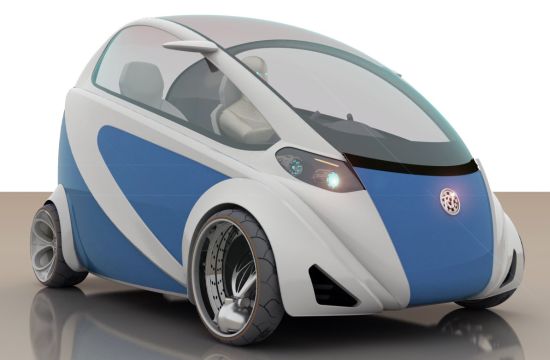 Even the glass windows and windshield have been made lighter and safer using resilient polycarbonate. In brief, Ricardo has proposed a zero emission vehicle which could be manufactured at an affordable price.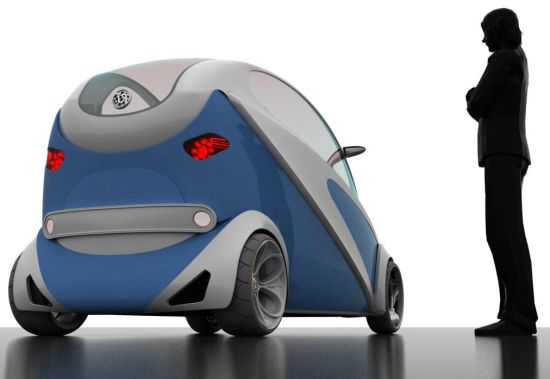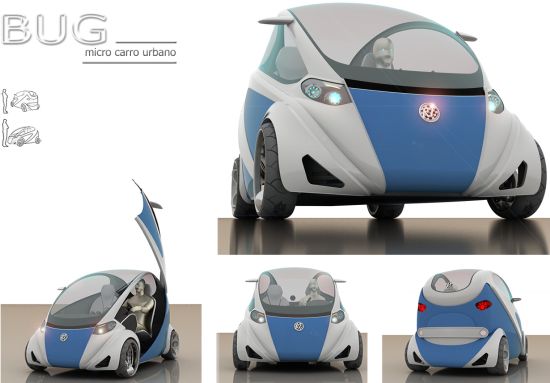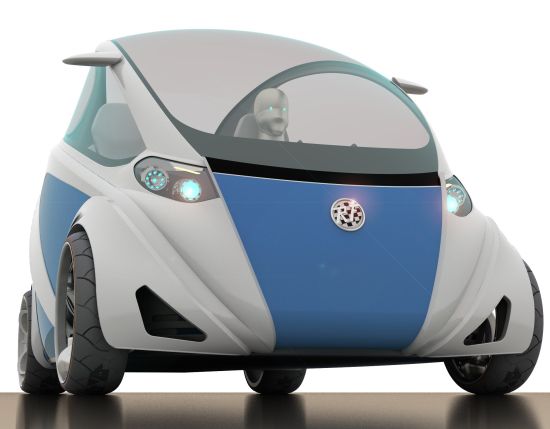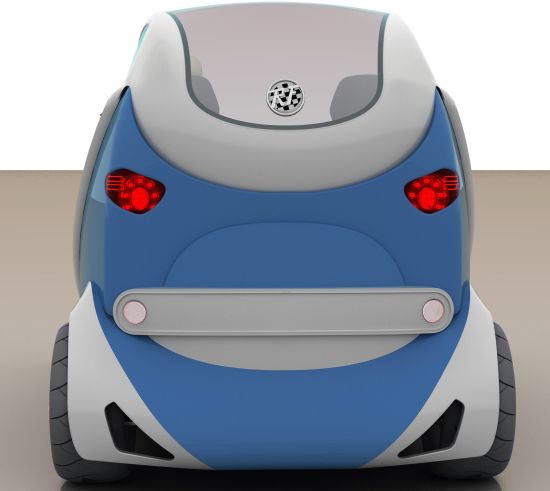 Via: TheDesignBlog